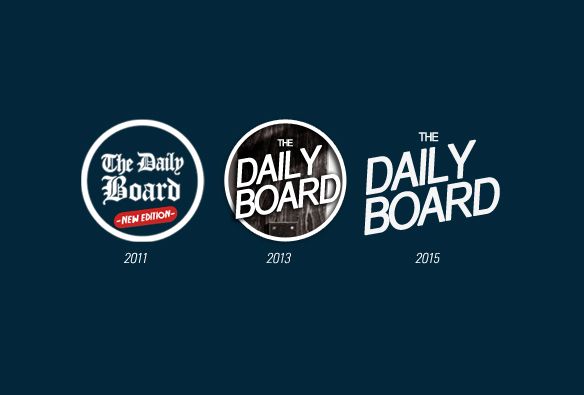 A propos
Crée en 2011, le premier but de The Daily Board était de sélectionner chaque jour 2 boards faites par des personnes créatives, venues du monde entier et de les partager sur un tumblr.
Après 2 500 planches mises en avant sur le désormais nommé skate.thedailyboard.co et plus de 34 000 followers, il était temps de faire les choses plus grandes. Et c'est devenu ce que c'est aujourd'hui: un magazine en ligne qui va plus loin dans la culture du skate art à travers des interviews, articles, évènements, etc…
La team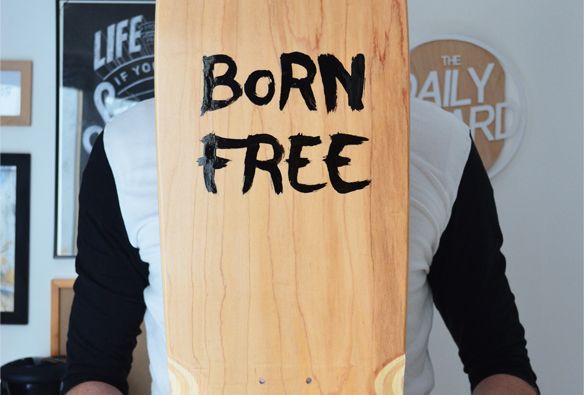 Romain
Créateur
No-comply addict, Romain Hurdequint a créé The Daily Board un Novembre 2011 frisquet pour montrer sa vraie passion : le skate art. Bien que né en Bourgogne, il préfère une bonne bière bien froide au vin. Pour le reste, il fait de la formation PrestaShop, WordPress et Webmarketing chez ITIS Commerce.
Voir ses articles
Cédric
Photographe
Mégevan d'origine, Cédric Bougnoux a posé ses valises à Lyon pour se dédier exclusivement à la photo en lançant le Cimes Studio. Tombé dans le ski quand il était petit, le skate est son deuxième amour.
Voir ses articles
A propos ! L'équipe a besoin de nouvelles recrues ! Si tu es intéressé pour faire des interviews, aller à des évènements et écrire sur le skate, le surf ou le snowboard, envoi un mail à romain@thedailyboard.co ou via contact.