[et_pb_section admin_label="section"] [et_pb_row admin_label="row"] [et_pb_column type="4_4″][et_pb_text admin_label="Text"]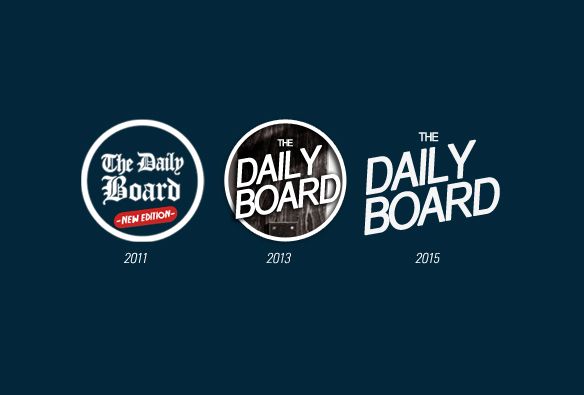 About
Created in 2011, the first goal of The Daily Board was to select everyday 2 boards made by creative people, from all around the world and share it on a tumblr.
After 2 500 skate decks promoted on the now so called skate.thedailyboard.co and more than 34 000 followers, it was time to make it harder, better and stronger. So it became what it is now : an online magazine that go deeper inside the skate art culture with interviews, reviews, events, etc…
The team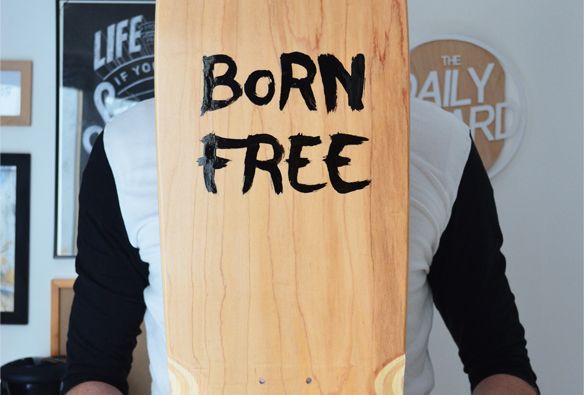 Romain
Founder
No-comply enthousiastic, Romain Hurdequint has created The Daily Board in a cold November 2011 to show a true passion : skate art. Yet native for Burgundy, he prefers a good cold beer than wine.
See his articles
Cédric
Photographer
From Megève, Cédric Bougnoux has settled in Lyon to dedicate himself exclusively to the photo by launching his own studio. Felt in skiing since he was a child, extreme sports have become a real obsession.
Voir ses articles
By the way ! The team need some fresh recrues ! If you're interested to make interviews, go to events and write about skate, surf or snowboard, send a mail to romain@thedailyboard.co or through contact.
[/et_pb_text][/et_pb_column] [/et_pb_row] [/et_pb_section]