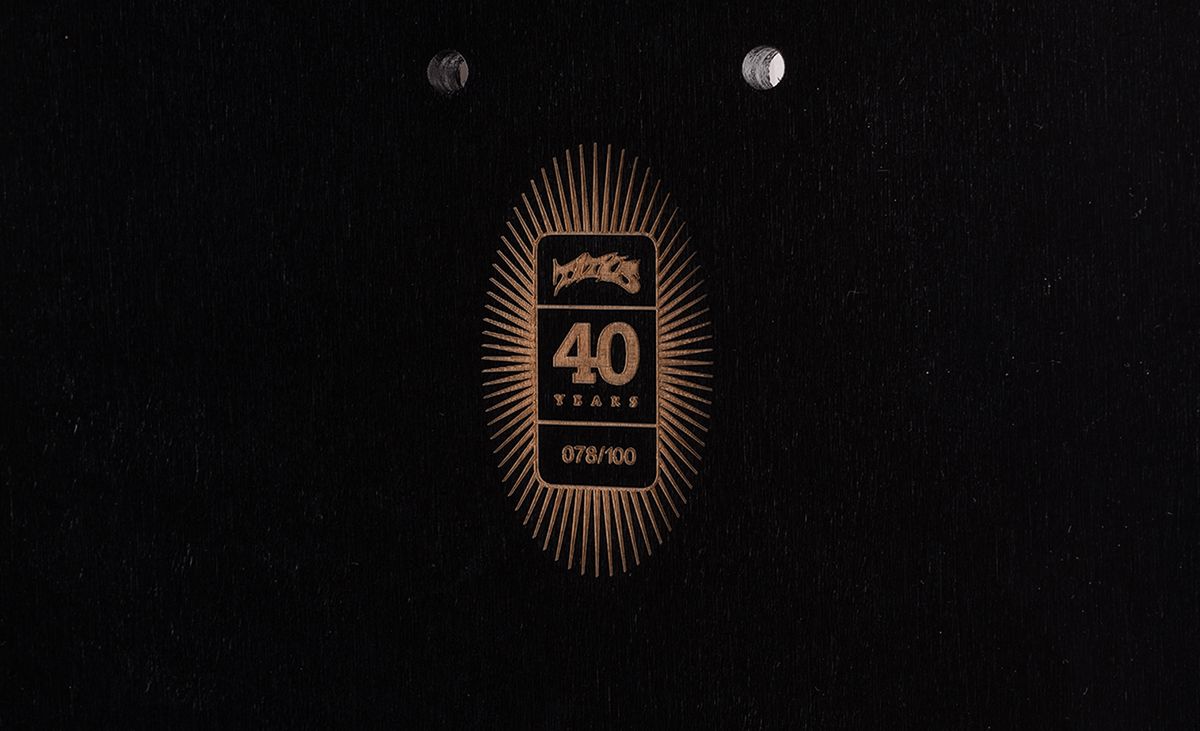 To celebrate its 40th anniversary, Titus has re-released 5 iconic boards of the brand!
Created in the original molds of the time, the boards have exactly the same shape and dimensions as the original "Back in the Days". The mythical graphics of Christian Seewaldt's Silversurfer, Claus Grabke's Clock, Florian Böhm's Sole, Anders Pulpanek's Goblin and Ralf Middendorf's Tiger are available again.
To get them, go to the Titus Skateshop website.