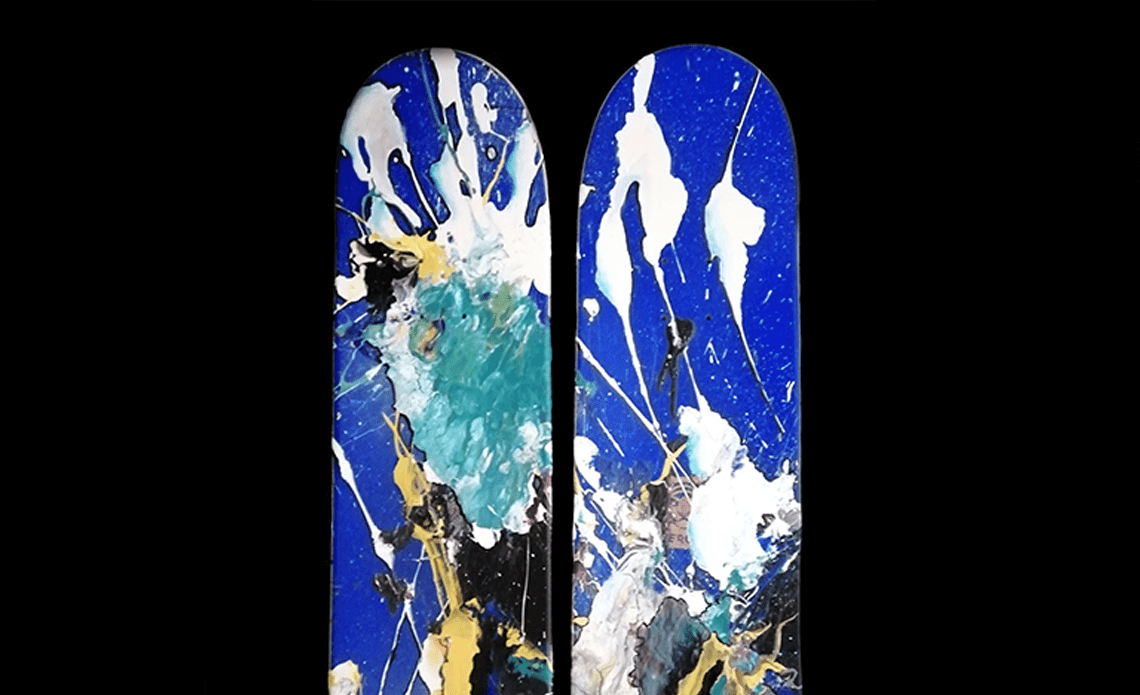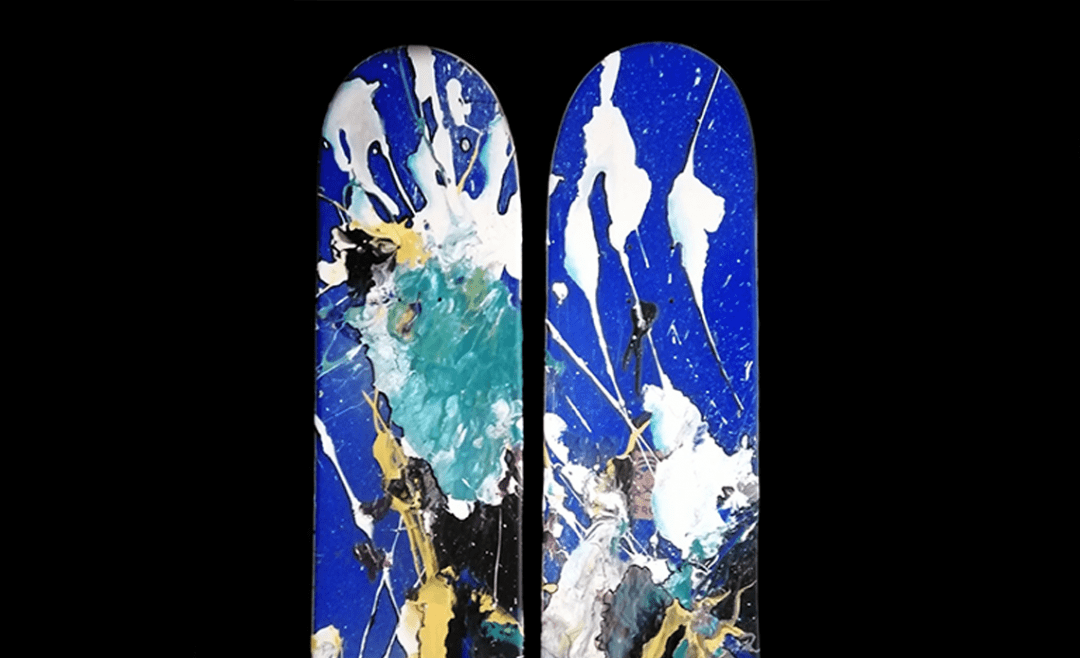 Painter but also composer, the artist Youlia Narkevitch Iodko aka Théoule unveils her first work on board. Her genre? Art brut. Through her series, she gives herself the freedom of choice not to remain in search of aesthetic perfection, but to perfect and cultivate aestheticism in imperfection.
Mainly known in Moscow, today, with her diptych of plates, it is France that she seeks to conquer.
You can find her unique work on sale here!