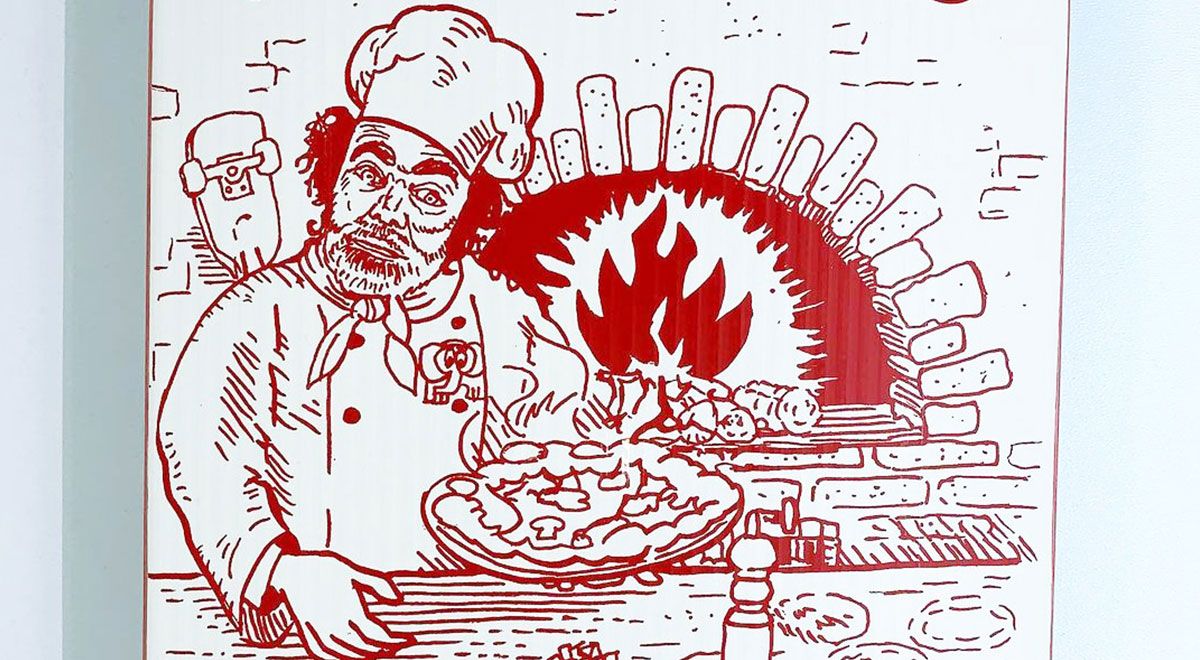 Our local skateshops are the first to be affected by the coronavirus, especially with the multiple confinements we have had here in Europe. That's why I decided to launch a new support initiative at my level #GetASkateshopDeck.
The idea: to promote for free the skateboards edited by the skateshops.
We attack with the Pizz'abs by ABS skateshops in France (in Lyon, Annecy & Grenoble). The illustration is a joyful detour of the graphic design of traditional Italian restaurant pizza boxes. The pizzaiolo proudly displays the Elephant logo of the shop on his kitchen jacket, has his shovel with trucks to easily remove the pizza from the oven and a tool in case of problems with the wheels or screws that break during the baking process.
The board is available on the ABS Lyon and ABS Annecy sites or directly in their physical shops.