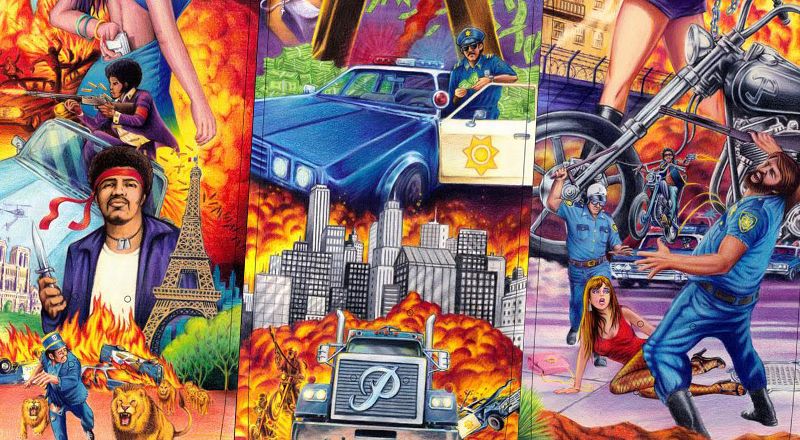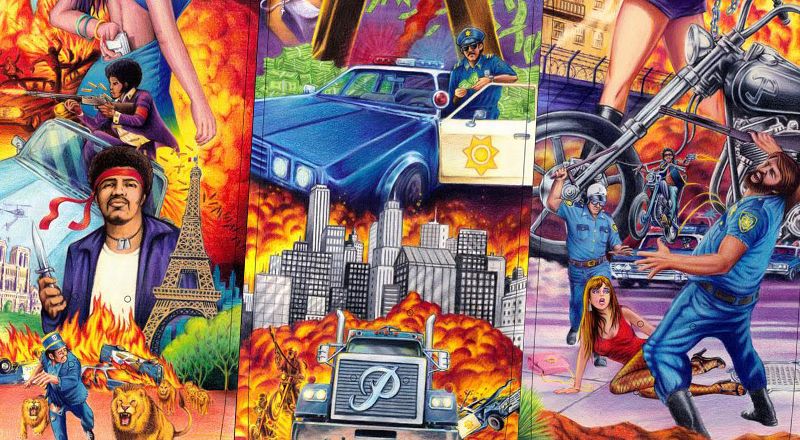 Julio Cesar Battistelli aka Yaia has created a series of the most explosive & funky! The Argentinean collaborated with Primitive Skate to create these ultra colored and detailed graphics, which are reminiscent of the posters of the films of the 60s.
For the first time, the artist gave me sketches of his work, which makes it possible to fully understand all his way before arriving at the final graphics.
Entitled "Exploit", the series of boards is available on the shop ofPrimitive.