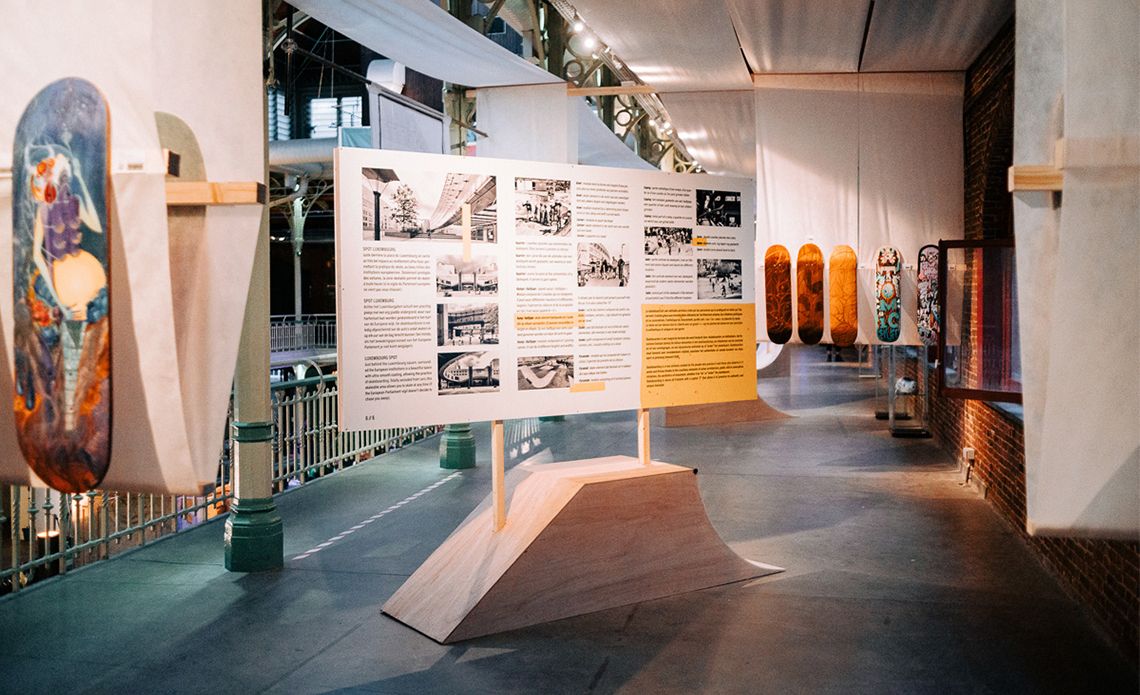 Chalk Custom Board Project has officially launched its call-to-artists! This year, the fourth edition of the 'European Custom Board Show' will take place in Roubaix (near Lille, France), at the Condition Publique.
In a nutshell? The ECBS gathers and exhibits every year the work of the best custom board artists from all over Europe. The previous editions took place in Darwin (Bordeaux, France) and then in Halles Saint-Gery (Brussels, Belgium). Each edition attracts thousands of visitors and aims to represent a scene that is sometimes still too little known and recognized.
The space dedicated to this exhibition is quite incredible and the scenography is going to be rather… exceptional. We won't tell you more, but we can already tell you that we are waiting for your applications!
All the info here: https://www.chalkcustomboard.com/ecbs2021