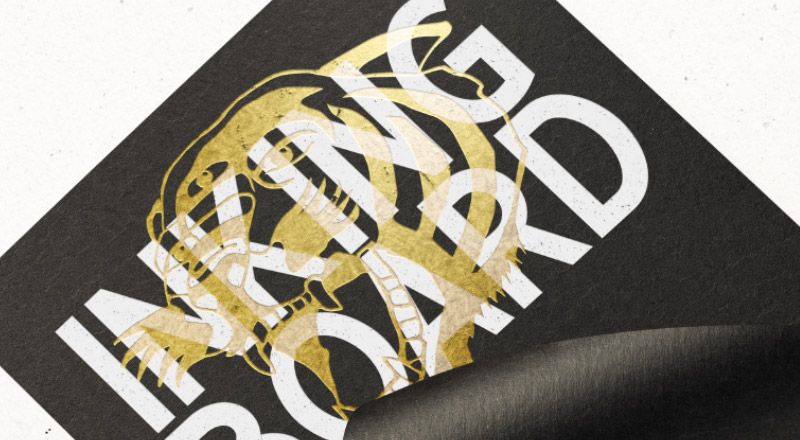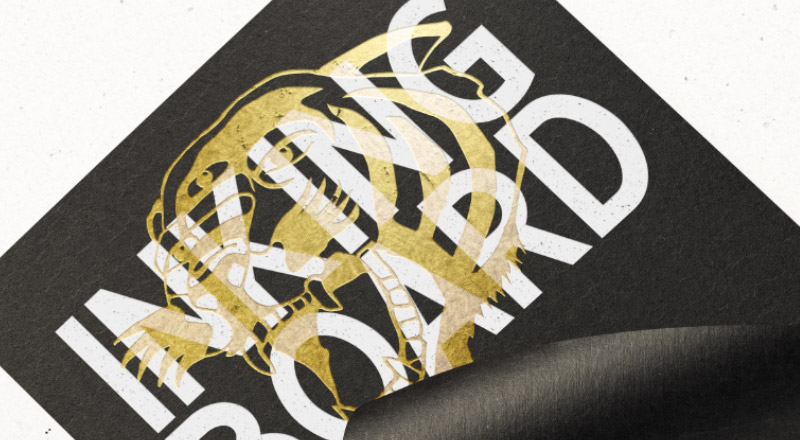 We're back!
After a 1st edition in Lyon in January 2019, we renew the experience in a new place!
First and foremost, to make an encrypted return of INKING BOARD 001, it was:
INKING BOARD 002 will take place from June 5th to 26th in Bordeaux as part of the European Custom Board Collective Show event co-organized by Chalk Custom Board Project and Roarockit. The exhibition will take place in the iconic Darwin shed, located at 87 Quai des Queyries.
This exhibition will be a resonance of the first edition. 10 works out of the 17 will be presented as well as 4 works by new talented tattoo artists.
We will soon reveal the poster and the new artists. In the meantime, follow us on @inkingboard.