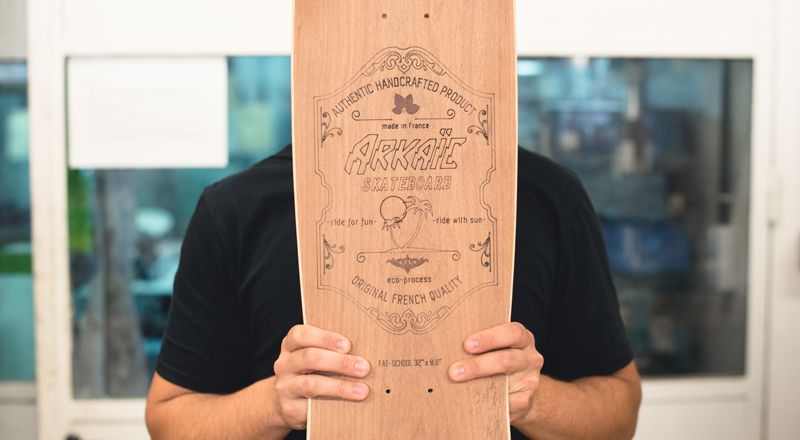 Today we present the work of Brice Baleydier, a shaper from Lyon, expert in materials and manufacturing processes. In 2010, he launched his project to create an eco-workshop, related to the design, board sports and creative communication.
Hi Brice, can you introduce us Arkaic?
Brice: Arkaic Concept is a project born in early 2010. The first "professional" design workshop happened in 2012 with the help of a lot of friends and this year, the company and the studio have settled in Caluire . I speak from product design to production through prototyping, while being more environmentally responsible as possible.
The primary motivation has always been to show that we can do a skateboard Made In France … as strong as American skateboard
Why did you started making skateboards?
Brice: Passion by all, but the basic idea was to make a Arkaic Concept multi-gliding workshop from the cruiser pampered, the board of street and even longboards. The primary motivation has always been to show that we can do a skateboard Made In France, with local materials, well made and who will be as strong as American or Chinese skateboard-equivalent price, on a circular econom ysystem and short circuit.
Second, it was to show that the shop is open minded and there is room for projects in board sports and creation. I do a lot of business services too. Including machining wakeskate cores, mold manufacturing, parts for skiing, repairing surfboards and snowboards, etc … And a lot of referrals coming to me for my craft skills, dynamics and the discretion of my concept.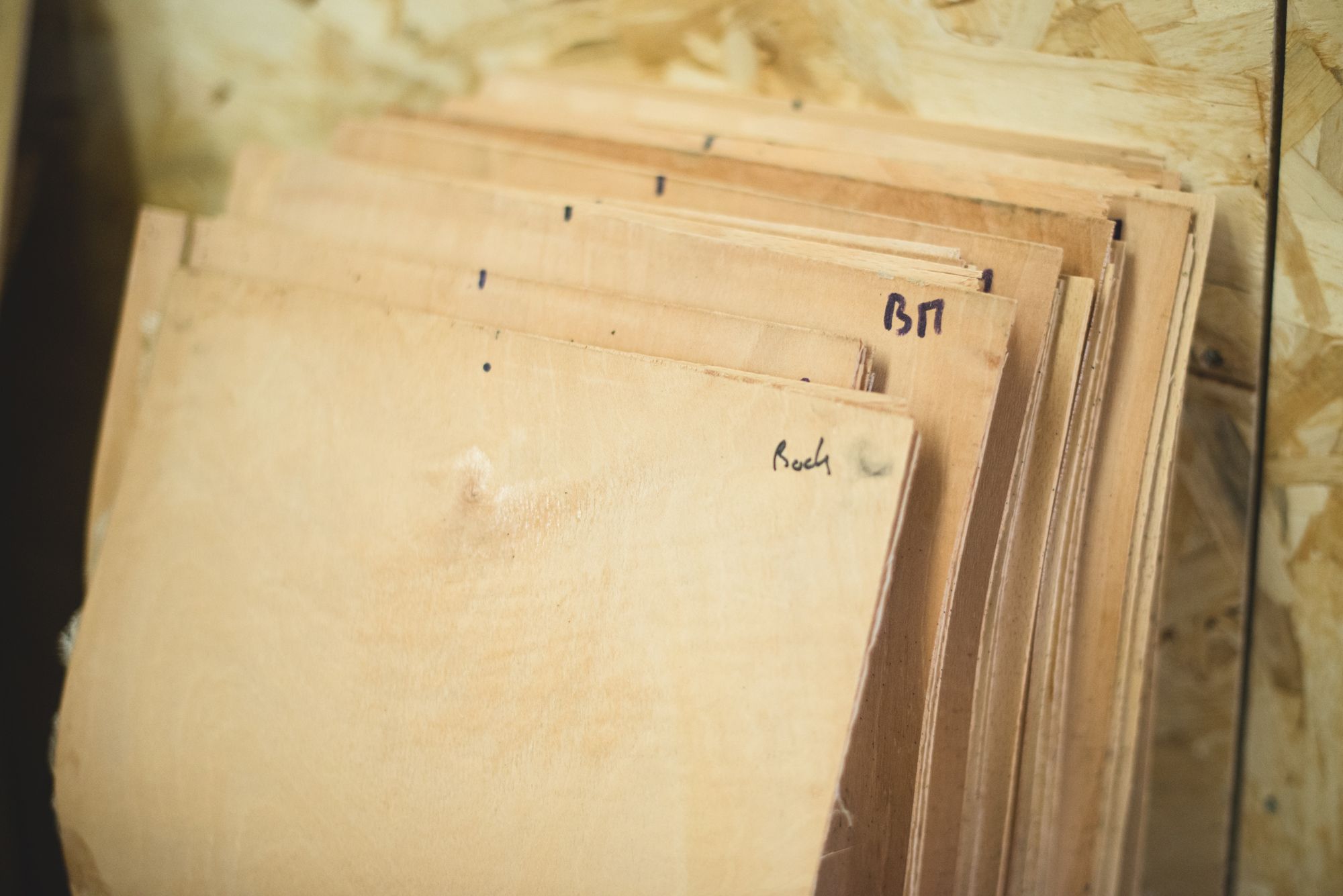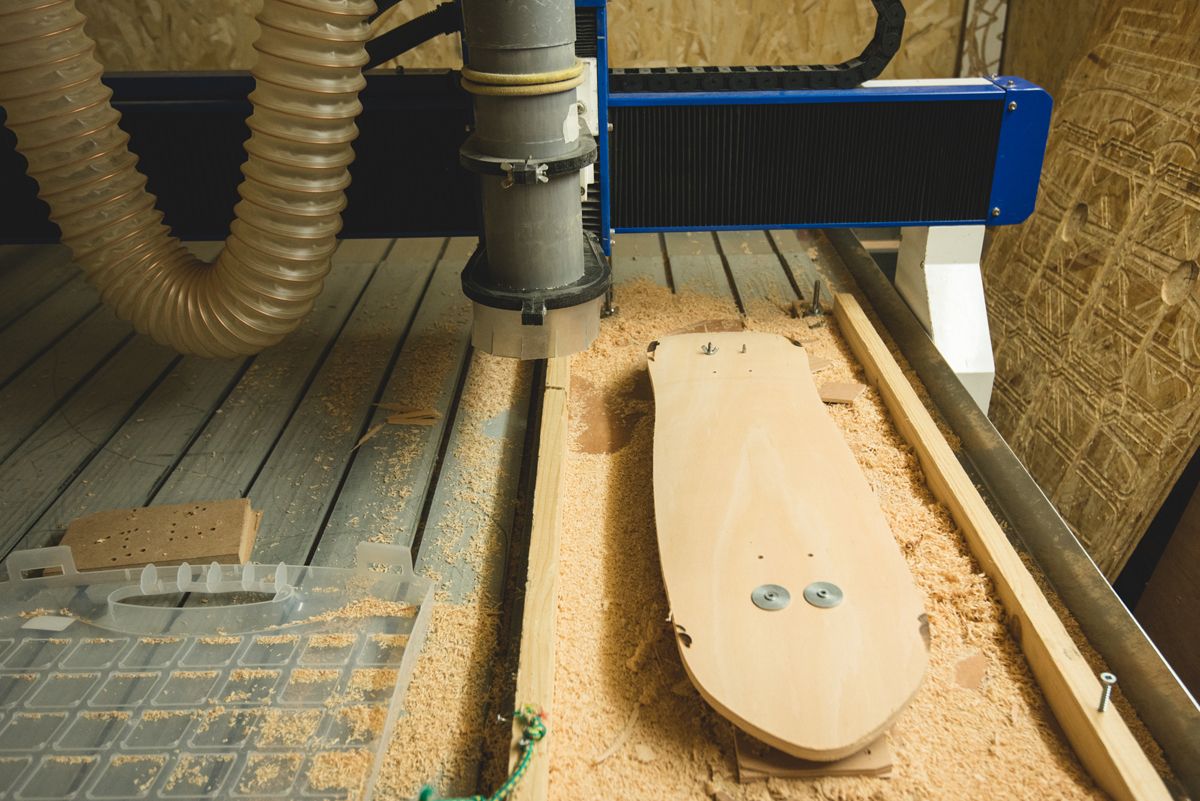 And today, what inspires you to create?
Brice: My inspiration comes from my respect for the skate culture and board culture in general. It's important for me to keep its codes, its are powered. And I bring its to the local, by being ironic about craftsmanship with subtle visuals and product names that pass my message. Basically, I make a quality "made in France"product but that does not take itself too seriously: because skateboarding is fun anyway.
What I certainly do not want is to get into the fashion mustache / tricolor flag, skate / hipster, because it's easy to blend in and be cataloged. I consider myself as a middle player and I do not wish to enter in the facility of marketing and fashion trends.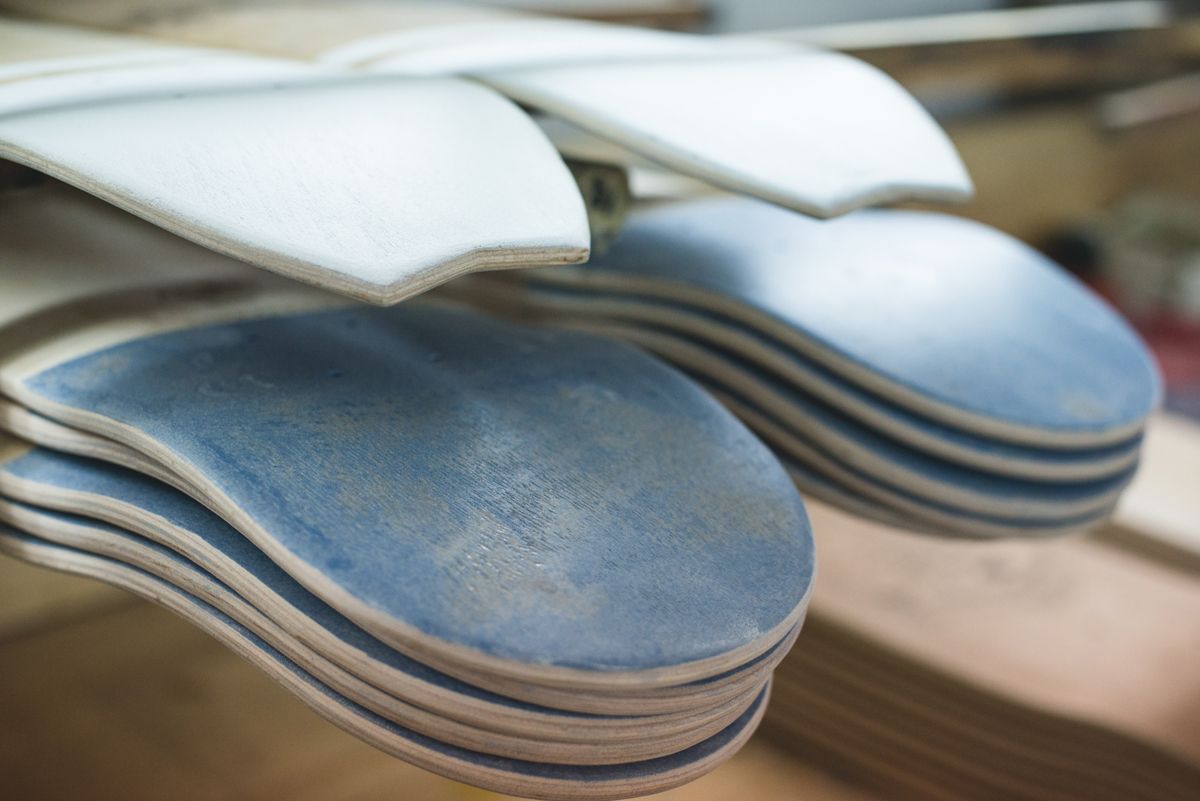 Can you tell us more about your eco-friendly approach?
Brice: The eco-building is the ethics of the project. It involves rules on control of the raw material, waste, on the use of polluting materials etc … The entire raw material of my skateboards comes from a radius of 350 km. The wood comes from the Vosges, the glue comes from Alsace and the patent comes from Saint Etienne. A local design with local products for a minimal carbon impact.
I also try to set up an effective recycling of my broken boards falls. I will tell you more about it soon!
I saw that you have an eco-certificate!
Brice: In fact, there is no pure certification, but yes I have been audited to know my impact and consolidate my approach. It certifies that my composite boards are 95% eco-built of fiberglass and resins. Not bad, right? (Laughs)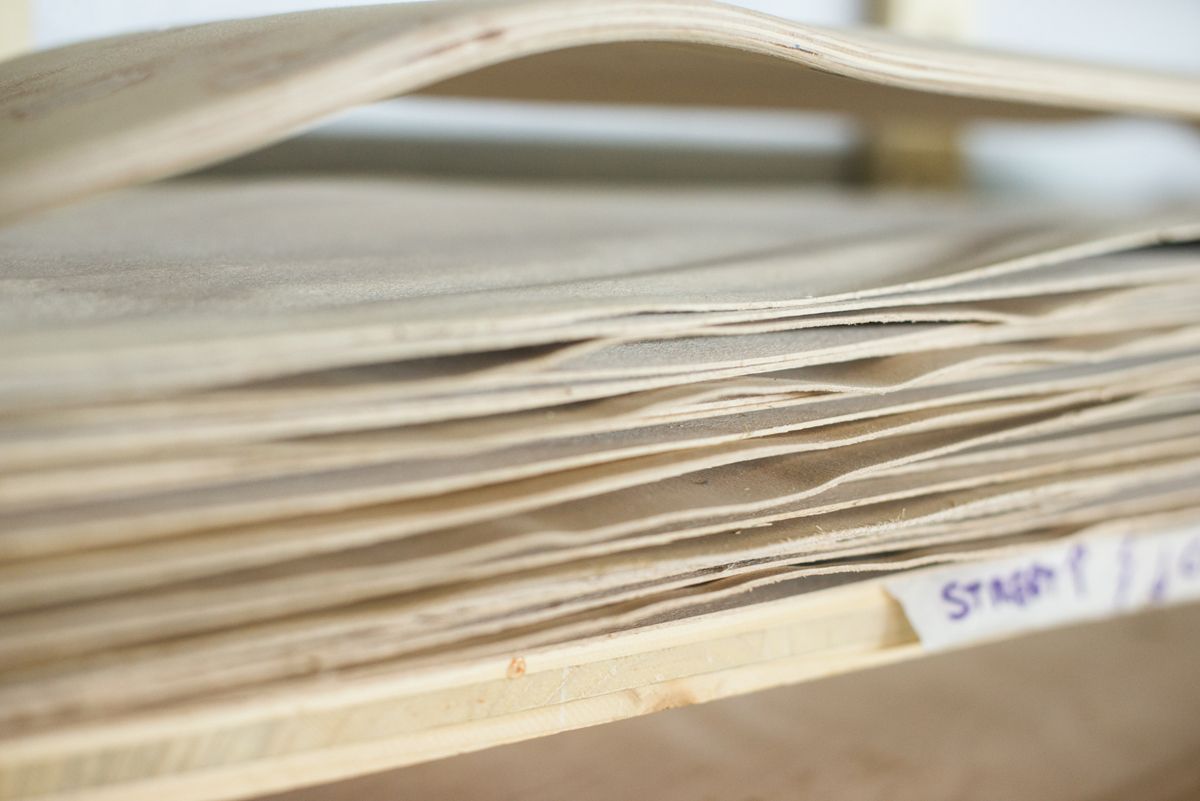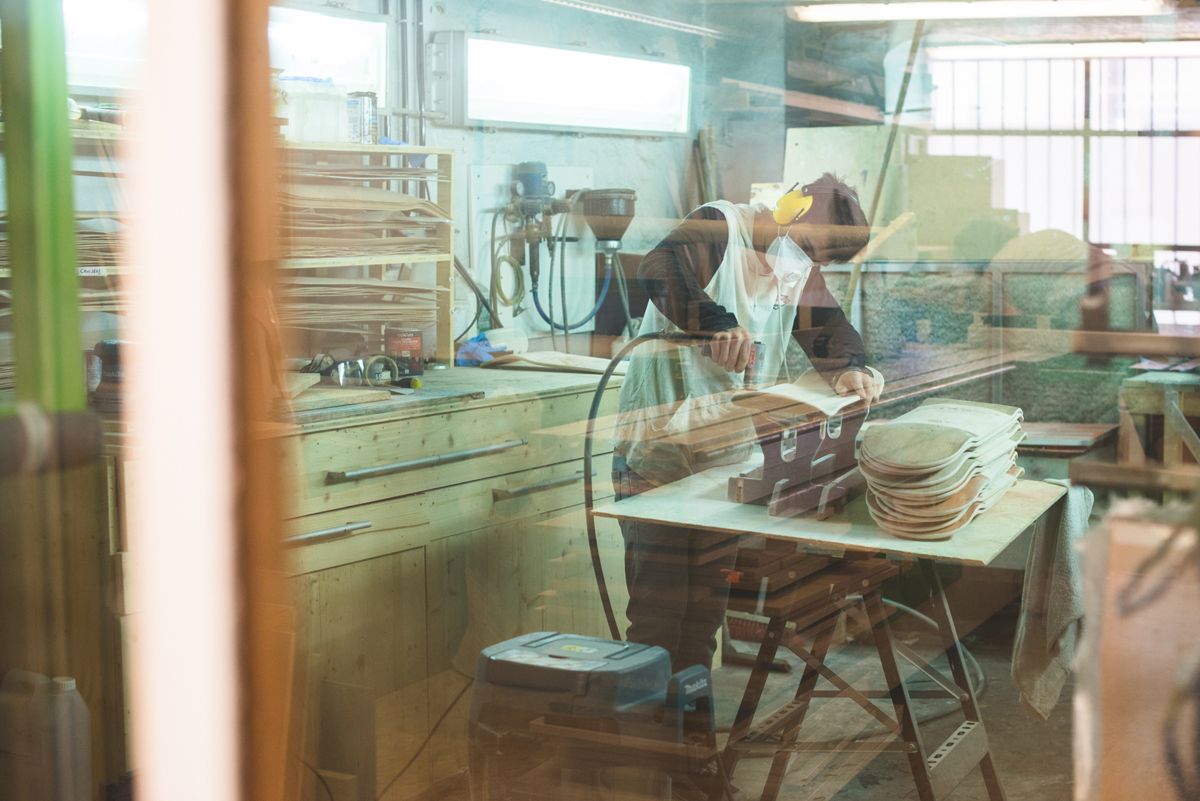 You work for Red Bull, Globe, the FISE … how did the partnership with these brands?
Brice: It is through the network and trusted relationships that I've had this chance! I feel like making dream brands that make me dream! (Laughs) It's super motivating to develop projects like this. Futhermore, I feel to bring an human dimension to those brands that adheres to the workshop philosophy and make live the local scene more and more.
What is your latest project? For the FISE, for example?
Brice: My last or latest projects! It's quite varied because I provides a lot of services to my clients. I currently develop an electric skateboard called UNIKBOARDS, a board that can reach 60km/on the flat. The first prod is underway!
Otherwise, I have made REDBULL BOWL RIPPER trophies who was in Marseille and I made it a pleasure to go there, deliver them and enjoy the show. I also developed a longboard in collab with BOARDS OF MANGROOVE, an organization from Lyon who comes out next month.
In fact I never have only one project. That's maybe the strenght in my activity which allows me to constantly change universe while keeping the fun as a guideline. The hardest is to keep pace, while staying actor in middle board but I hope to be supported soon.
For ARKAIC SKATEBOARD there are a lot of surprises coming…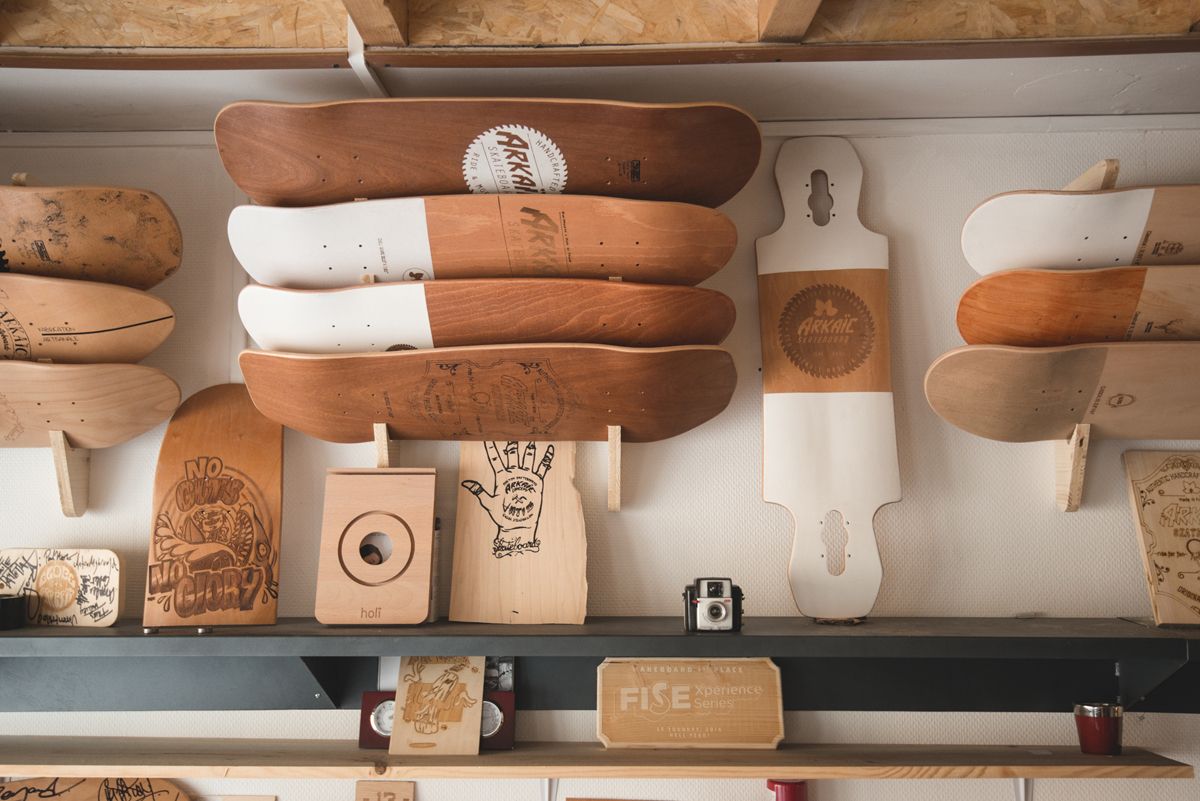 Moving back to your boards, level distribution, how's it working?
Brice: The distribution is like the concept: in short circuit! I actually manages and selects the shops that are resellers. I try to manage at best between the workshop and the brand skate to balance the set and keep the consistency of the project. Quite a lot of shops in Lyon, a few in the south and in the center of France like the Big Skate and Ski, with whom I did a collab!
Some stores ask me, so I go check them and I see, but the bulk of my sales are made directly to the showroom, on events and on the internet.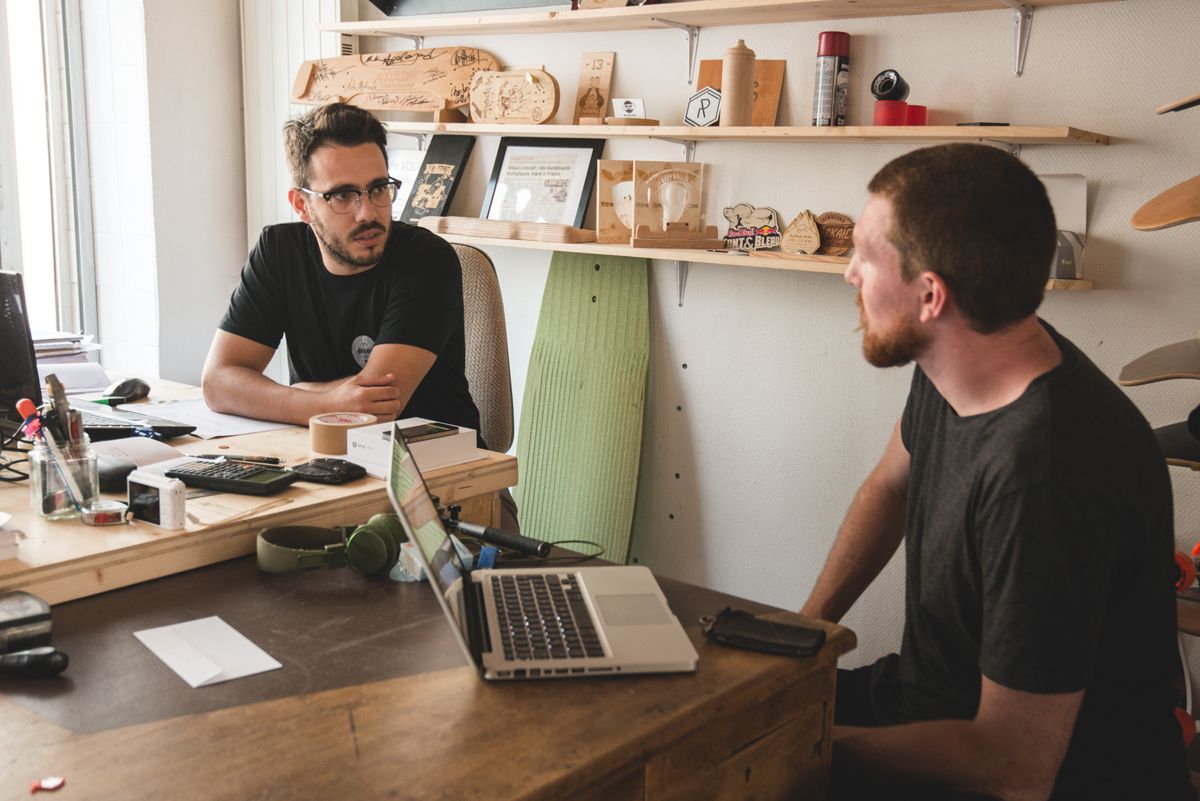 What would you say to guys who want to launch something, not necessarily in the manufacture of skate, but have the balls to do a project?
Brice: Strength and honor! And then for me, it is my network who carried and motivated me to do that! And now, we can say that I am over my childhood dream!
WHAT BOOSTS YOU:
 PASSION
WHAT SLOWS YOU:
PASSION
FAVORITE TRICK:
 BONELESS
FAVORITE SKATER: 
CHRIS HASLAM
YOUR DREAM:
CONTINUE AS IT IN BETTER, SMALL FAMILY AND THAT IT!
Thanks Brice, and shit for the future!
Photos: Cédric Bougnoux