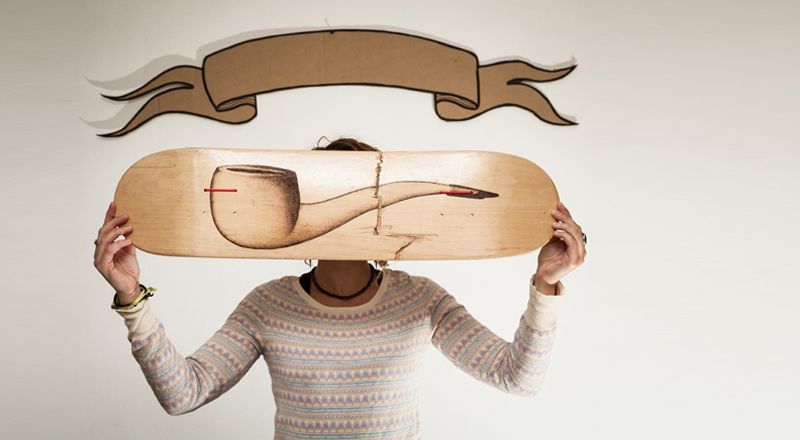 Here a mystery artist with a mystery name: Chantal Tanchal. She's a french artist from Nantes, France who's an expert for woodburning skateboards. This interview is an update of a conversation we had in october 2014.
Hello Chantal, who are you for real?
Chantal: Someone really motived, to do too much things at once.
When did you started pokerwork on boards? And why?
Chantal: I started around two years ago when my mother showed me her woodburning tool. I had no recollection of having already done, so I wanted to try!
So I sanded my board, created a visual and have made pyrography, for a try!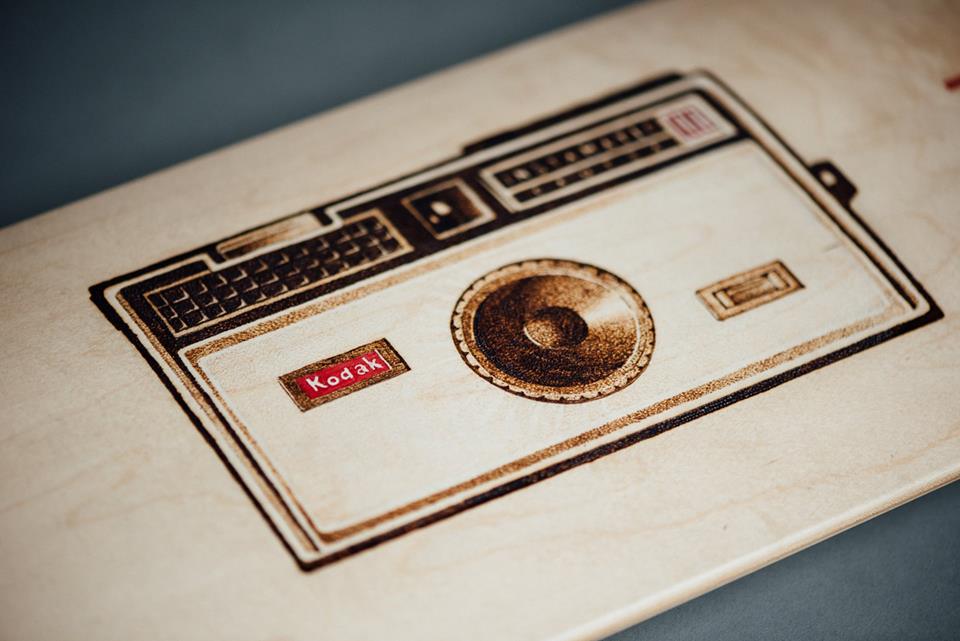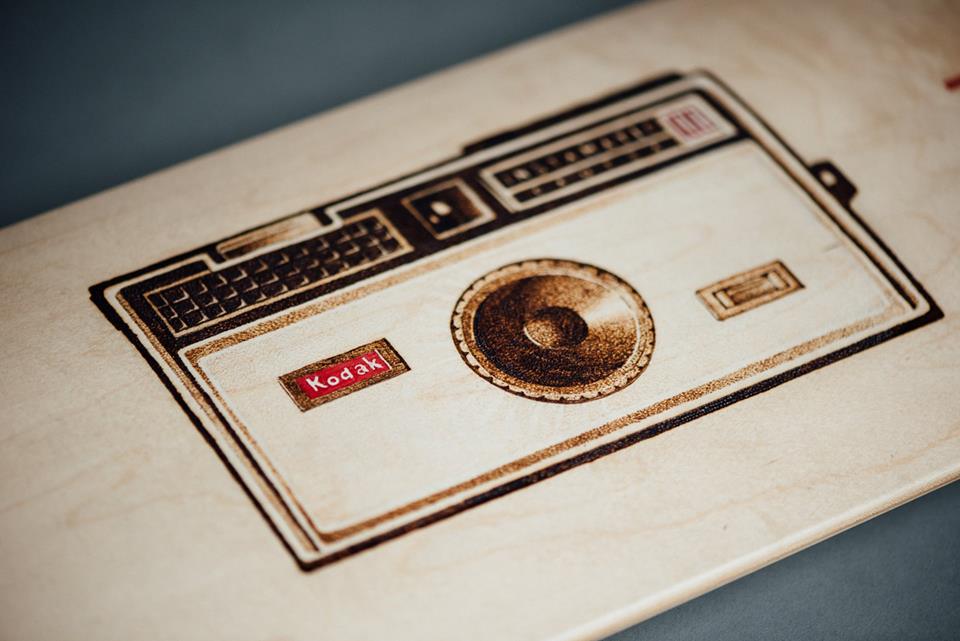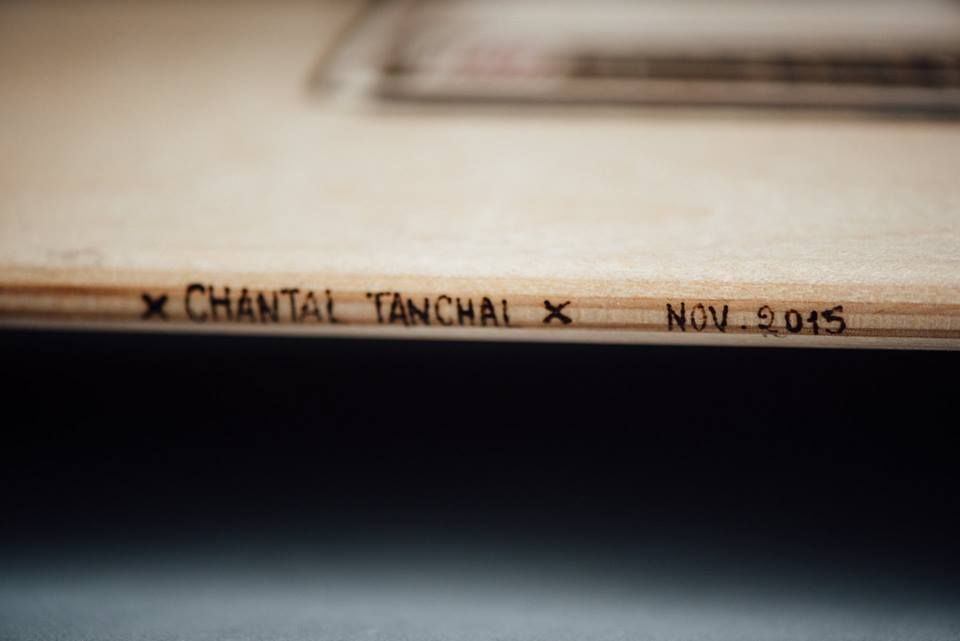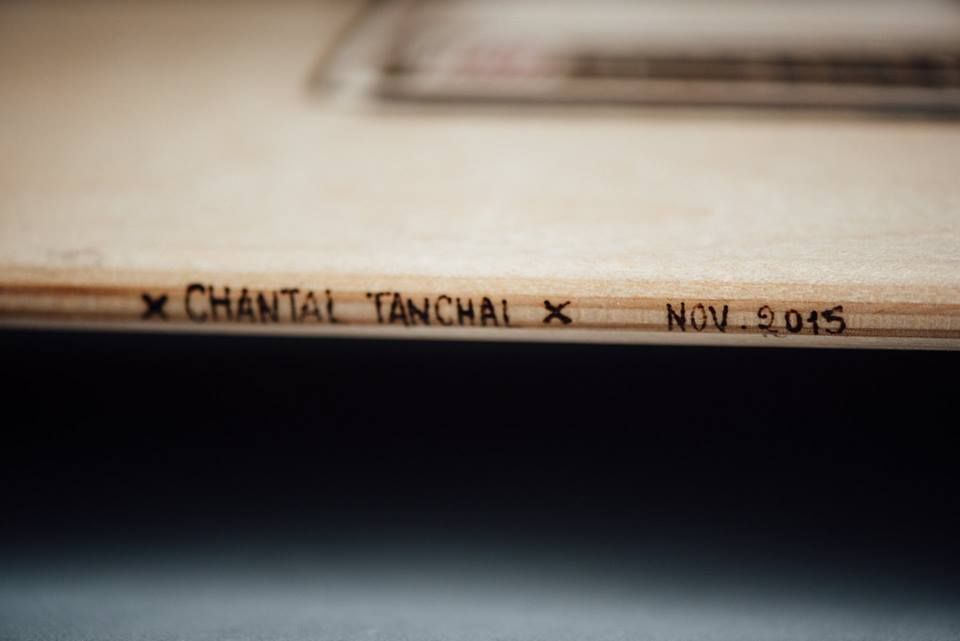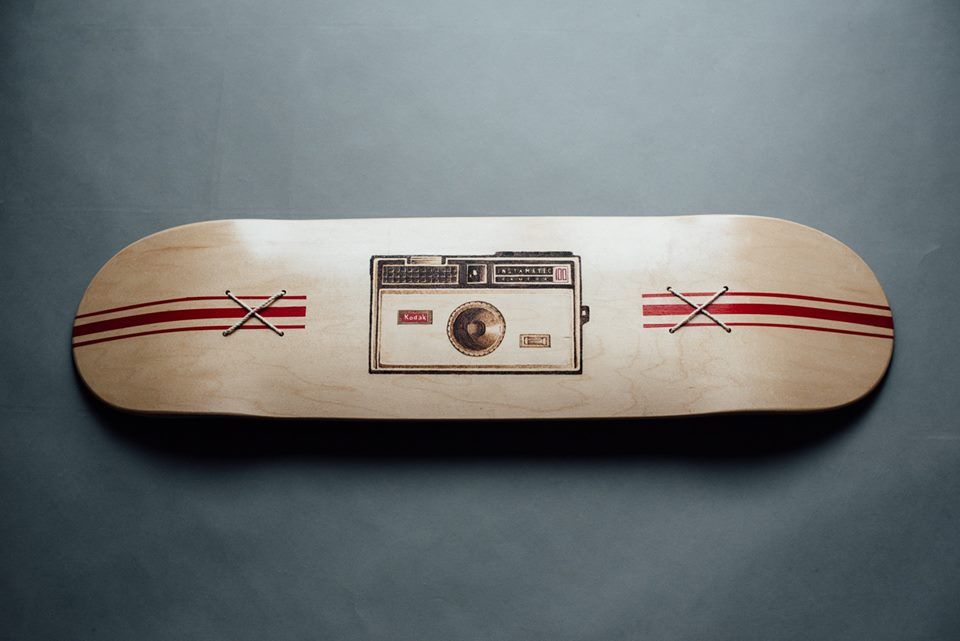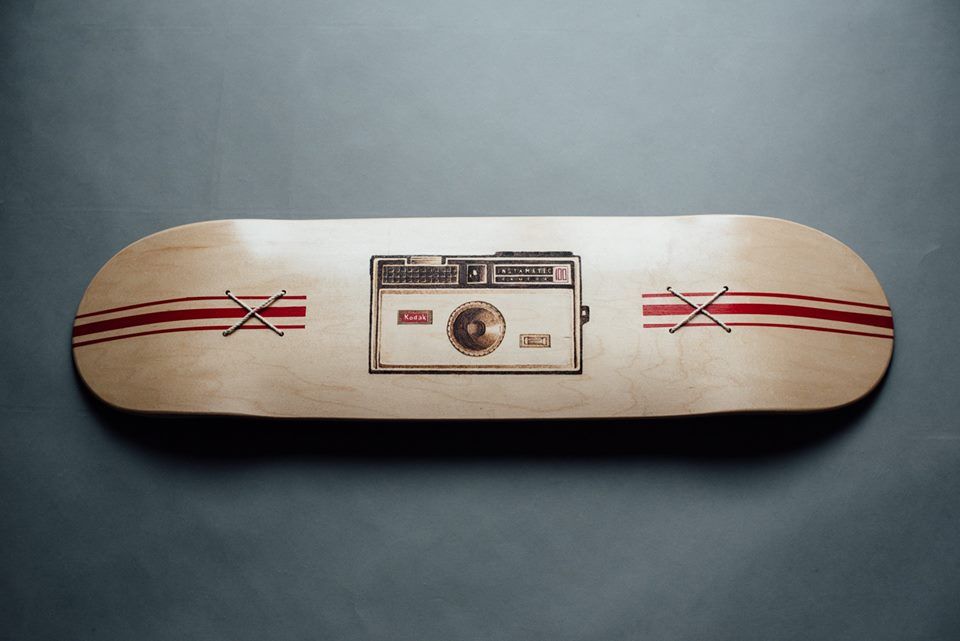 Speaking of that, why the support of the skateboard? You skate?
Chantal: Sliding sports, mainly skateboarding have always appealed to me, the support has been an evidence. I don't really ride, saying that I "go" in skate (longboard) would be more suitable!
I do what I love but I don't have a process to have a maximum audience.
Today, what is your primary motivation for all this?
Chantal: I always take pleasure in asking me about a project that takes me a lot of time, and pyrography remains a technique that I particularly like.
And, right now, I am working on commands so it's nice to talk to the client and to find a compromise between what he wants and what I want.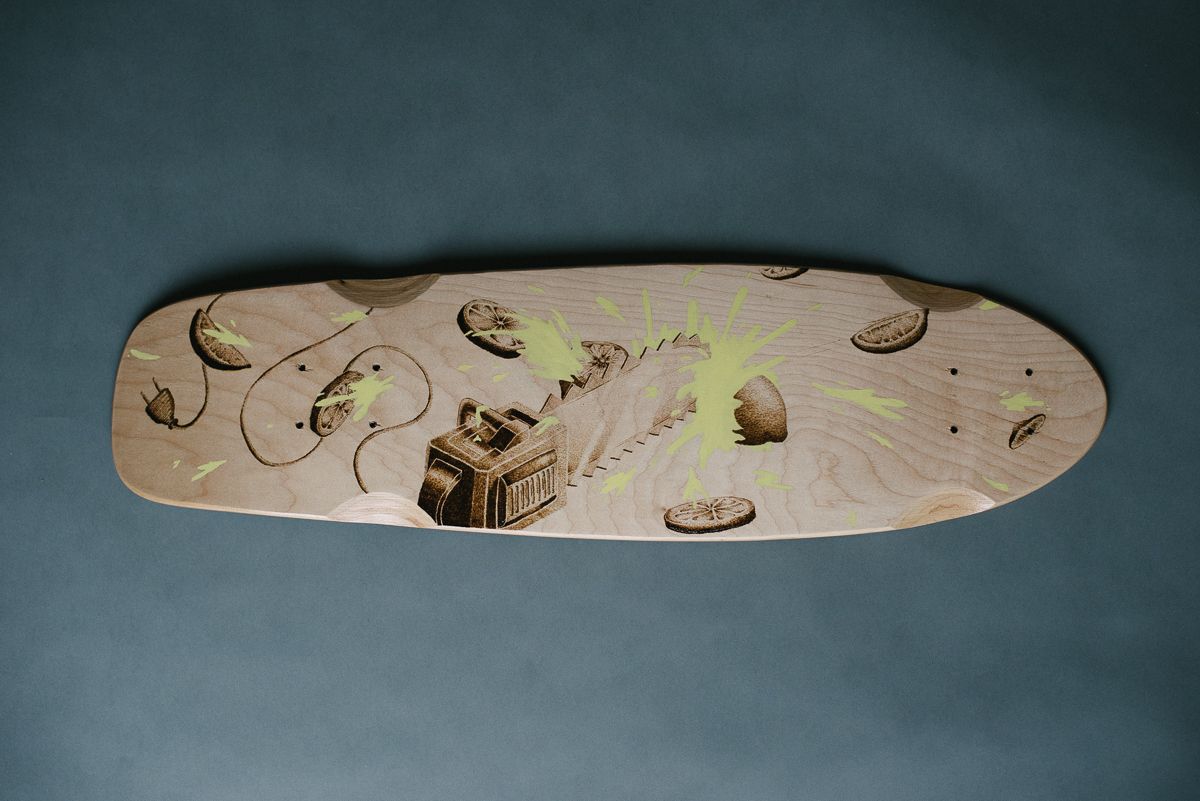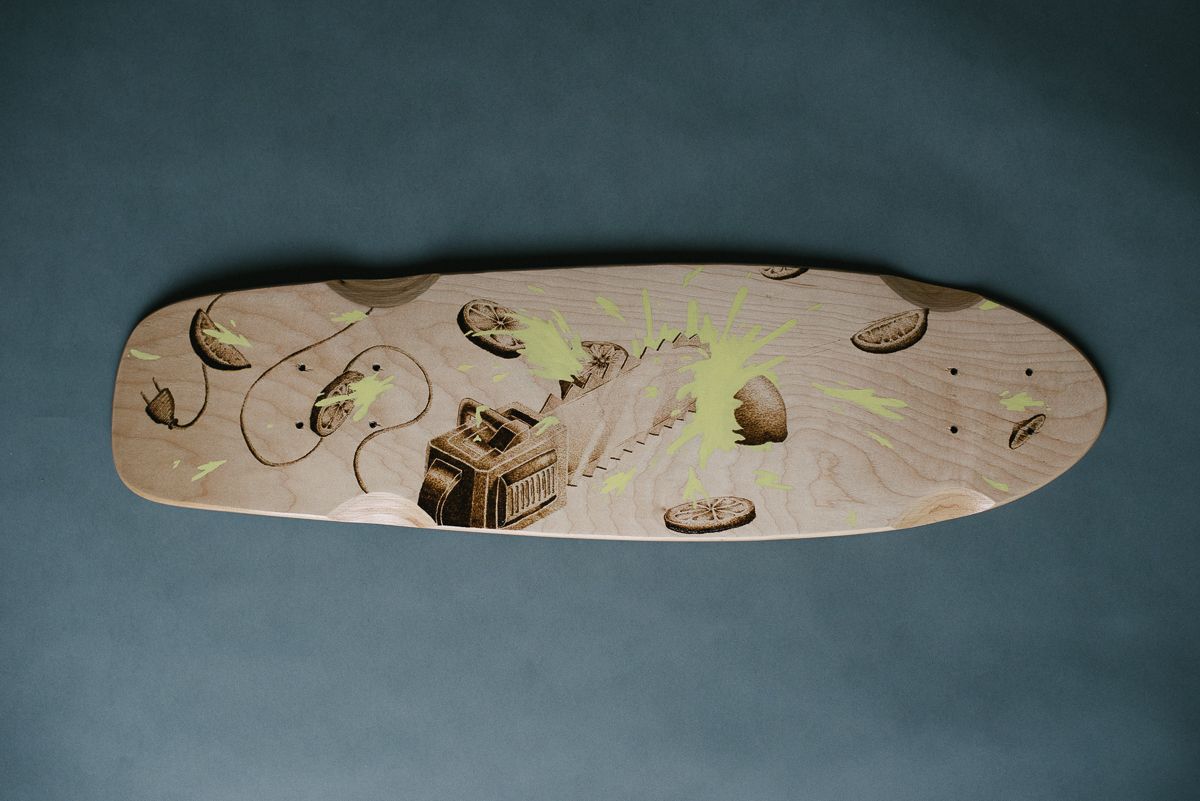 How do you manage to develop a concept that sends? And what inspires you? 
Chantal: I'm not delirious to do things that everyone gonna like. I do what I love but I don't have a process to have a maximum audience. We clearly see fashion in pictures also and it doesn't interest me at all.
Regarding the inspiration, it can be everything and anything. I stop at a lot of different things…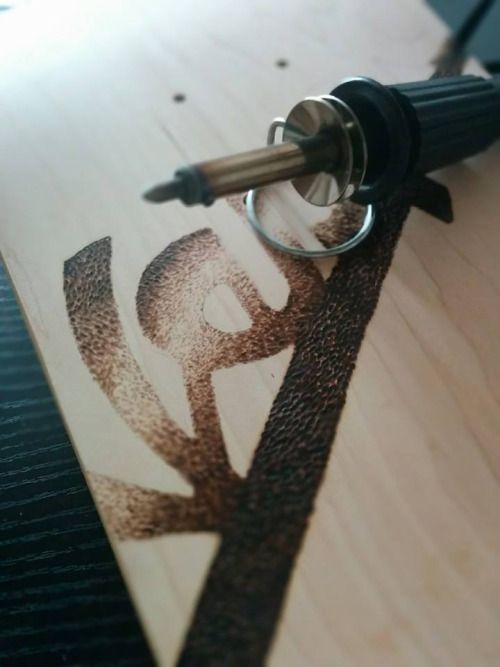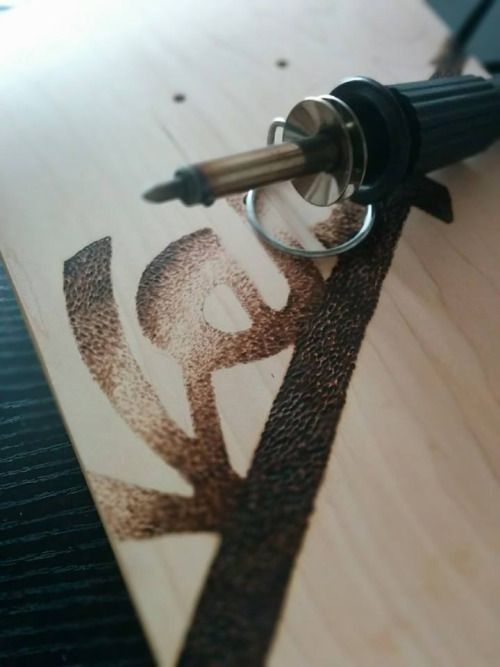 I saw that you were recently exposed, what does it feel like?
Chantal: It's nice to be able to show his work to a different audience, but quite stressful at times. I am not at all at ease at an opening.
Among all boards you made, what is the one that best defines you?
Chantal: None of them defines me specifically, they all have something I like.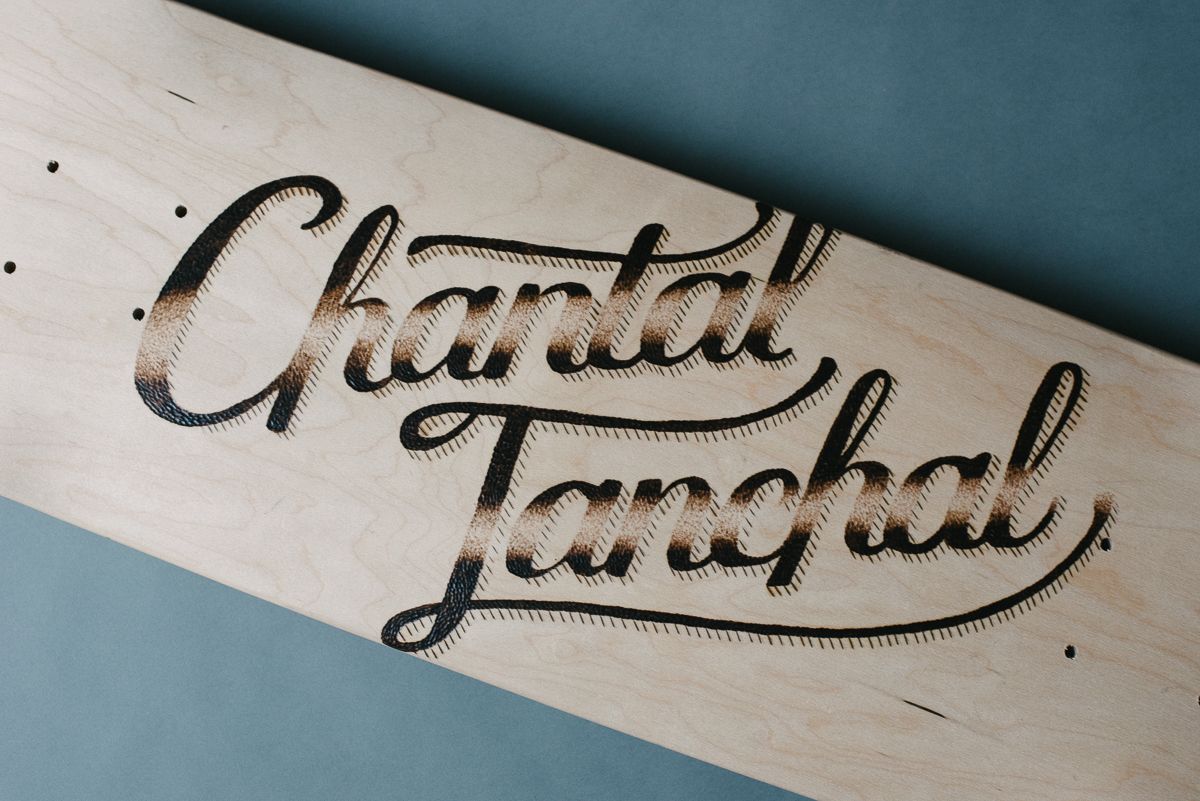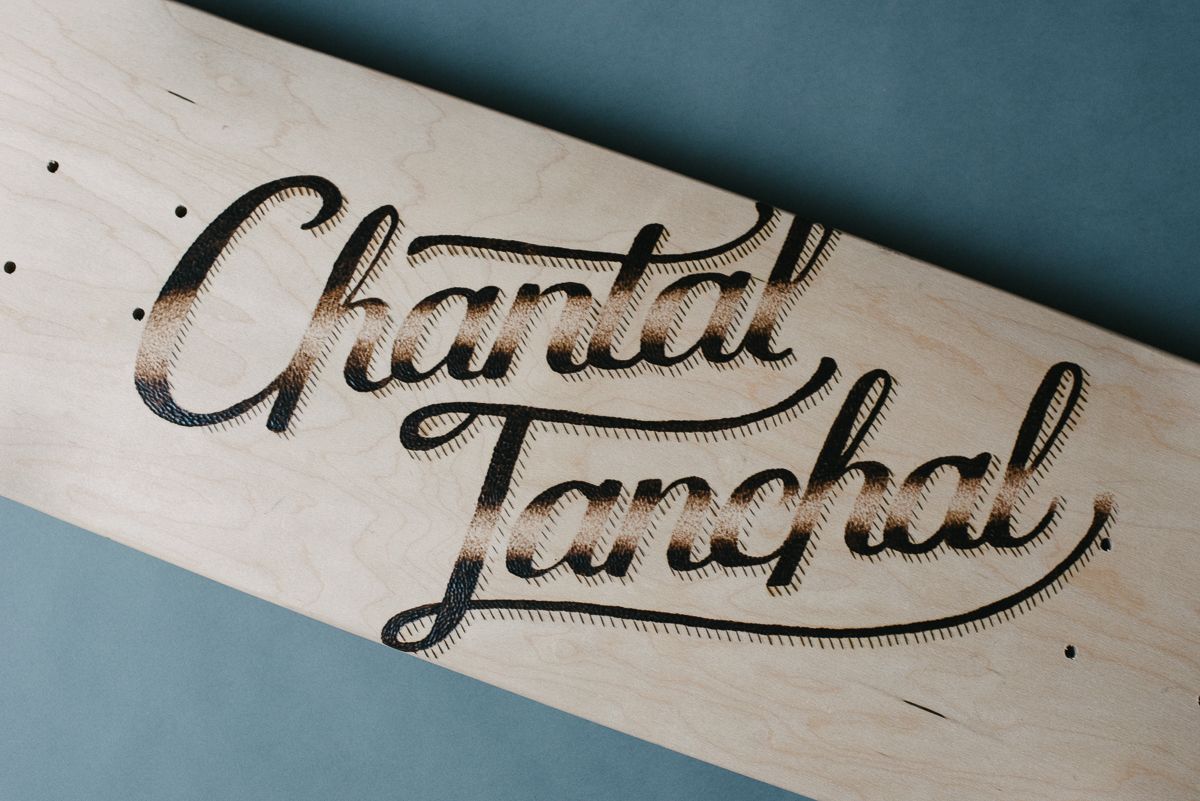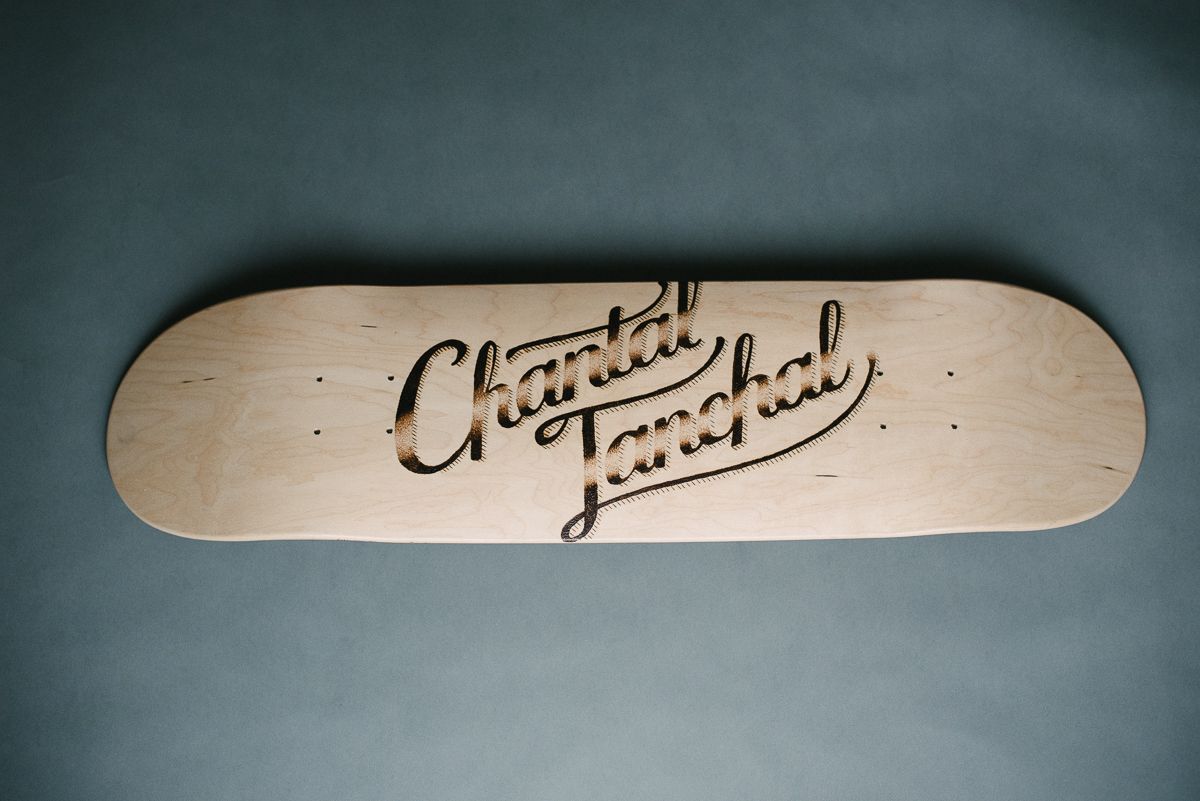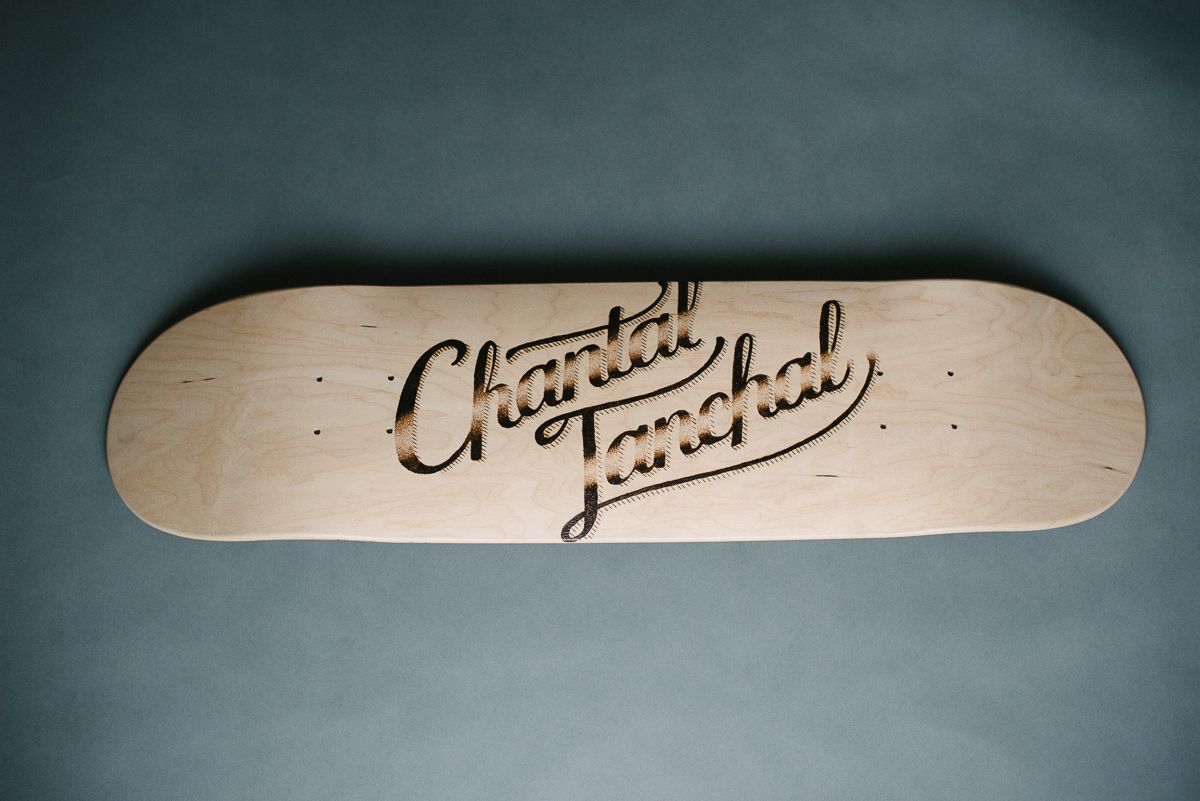 What are your future plans / ideas?
Chantal: We're just reassemble a small collective with four friends, that is called "Holy Cheap". We works on skate events, exhibitions are planned shortly and screen printing projects, short it's pretty gnarly!
I'm always super motivated to learn about other techniques and materials, I love it, so from here I'm never short of ideas…
A big thank you to you, and never lose that motivation!