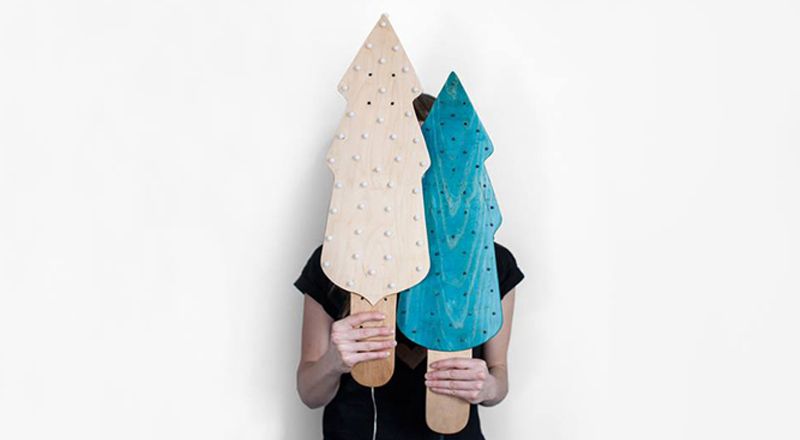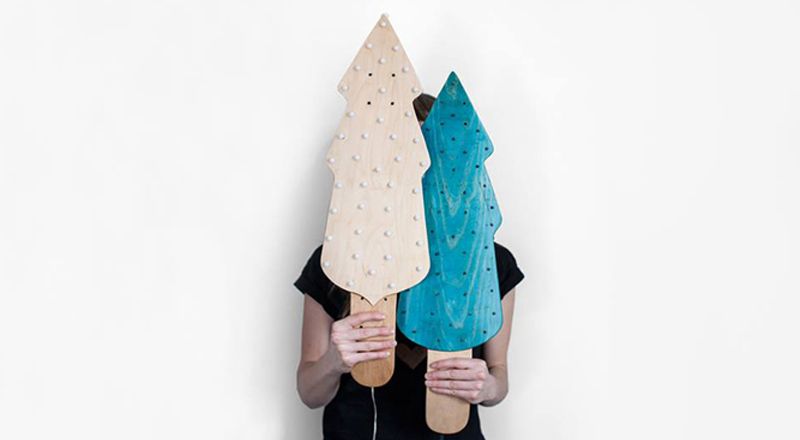 This italian girl is super creative and really know to cut, paint and turn broken boards into awesome objects! Cristina tell us more about what and how she do it. This interview is an update of a conversation we had in February 2015.
Please introduce yourself?
My name is Cristina but everybody calls me Kre, a nickname that now also identify my project "Kre Little Lab". I live in Bergamo, a little city in the north Italy. I'm 31 years old, I love skateboarding and creating stuff.
I saw you're skating, how did you fall into it?
Honestly I don't remember exactly when I started to skate, maybe I saw other guys and thought they were having fun. I just know that since then I have never stopped and now after 11 years I'm still pushing on my board and I hope to keep doing it for long.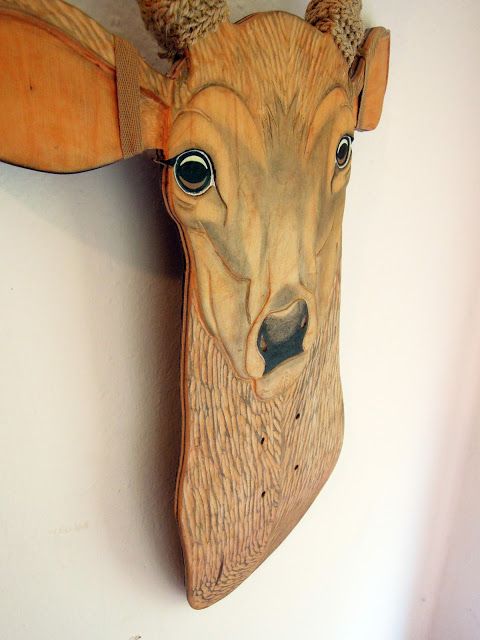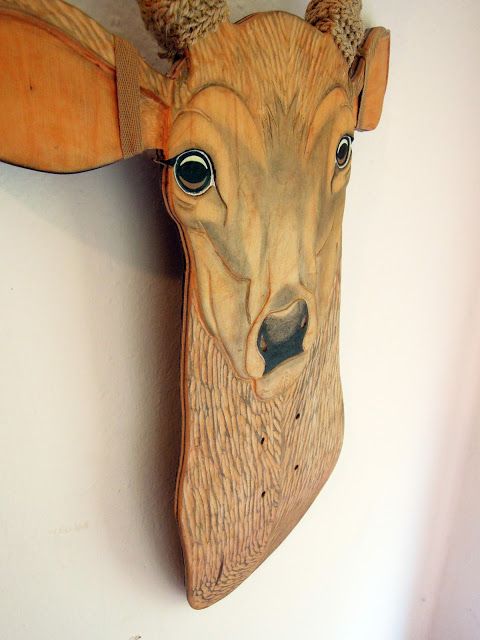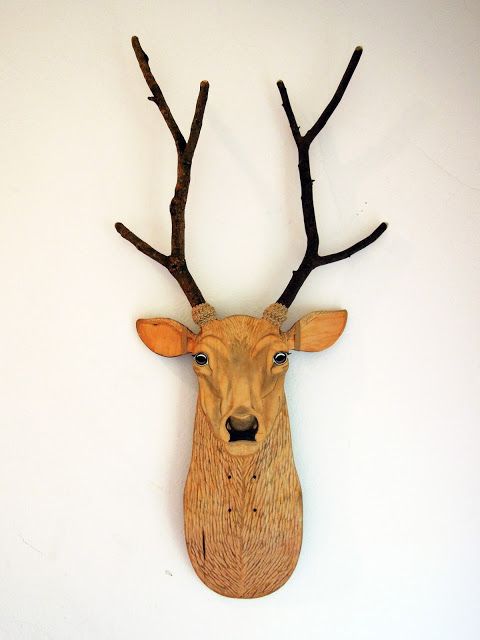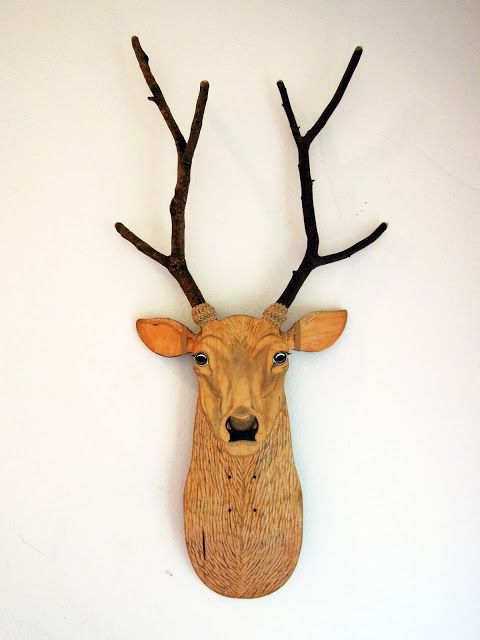 When and why did you started doing amazing artworks from old decks?
I started in 2009. My projects are the result of my two biggest passions: do it by myself painting objects and skateboarding. According to my ideas I recycle used skateboards and create something new again: watches, blackboards, lamps, mirrors… In my mind everything has to be useful so I transform old boards not just in a nice object but in a nice object that can also be used again. Everything started while I was looking at my several almost destroyed skateboards that were lying in the corner of my bedroom… Why couldn't I make something out of them? That skateboards turn to life again.
I have always found you have truly good concept. Your Christmas board tree, for example, is really a killer idea! How does it comes to you?
The board trees were born during the Christmas season… I was thinking that too much true pines were thrown or burned or left to die instead of being replanted in a forest after this period. My little trees are forever , they are simple, funny or romantic, colored or classic and above all ecologic: you can use them year after year and I also find that they furnish the house. For example, I keep mine on the wall all year around because it works also as a light.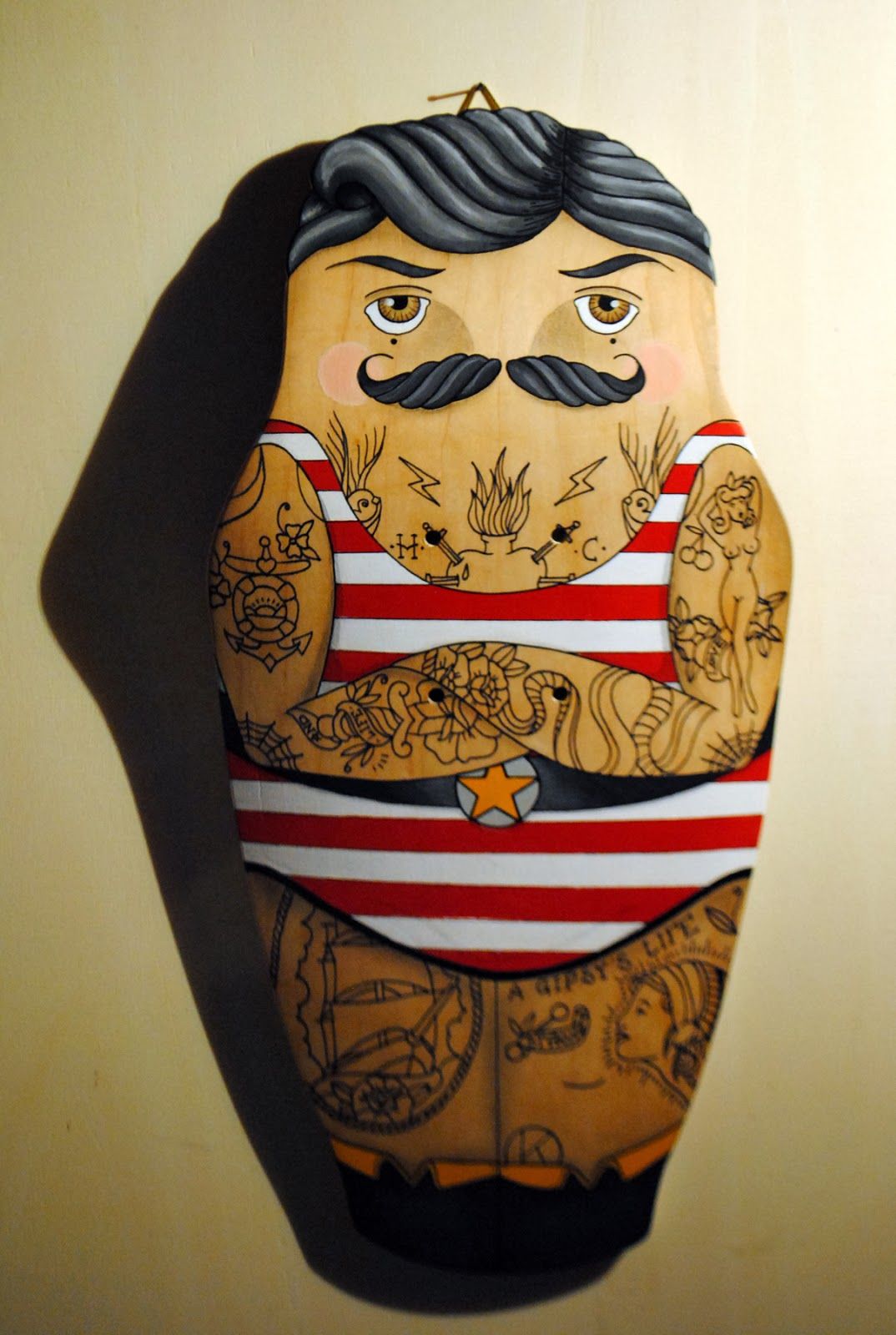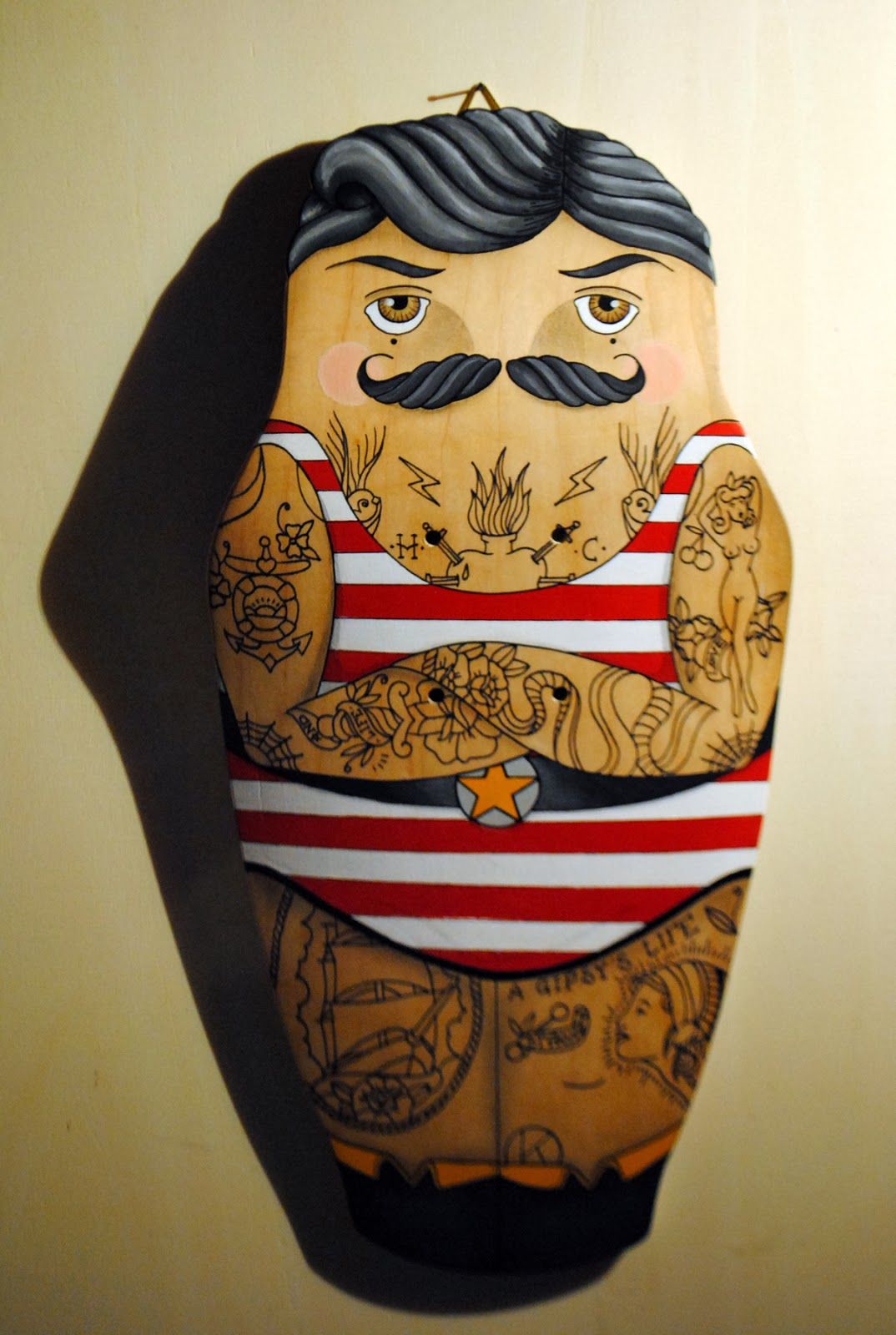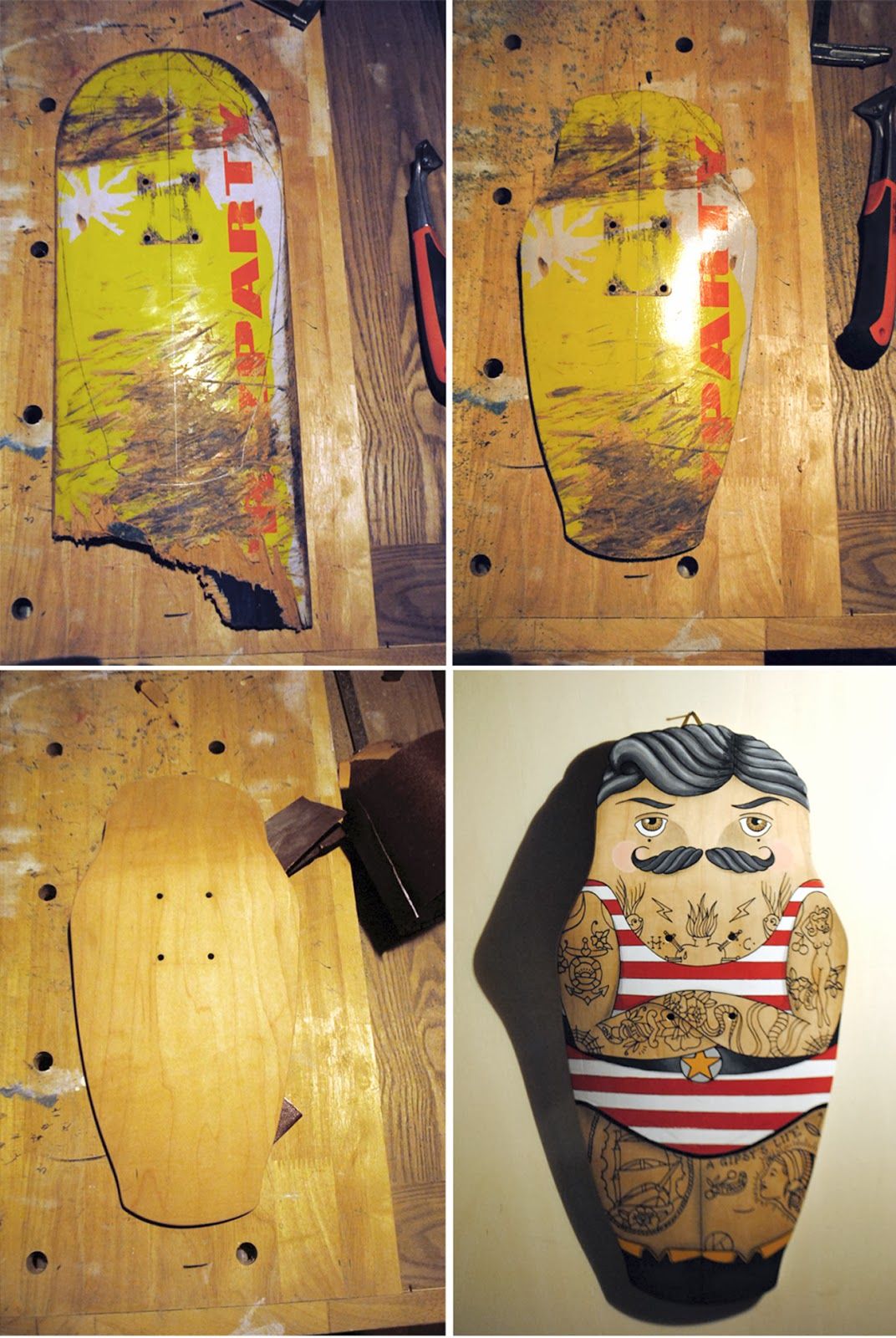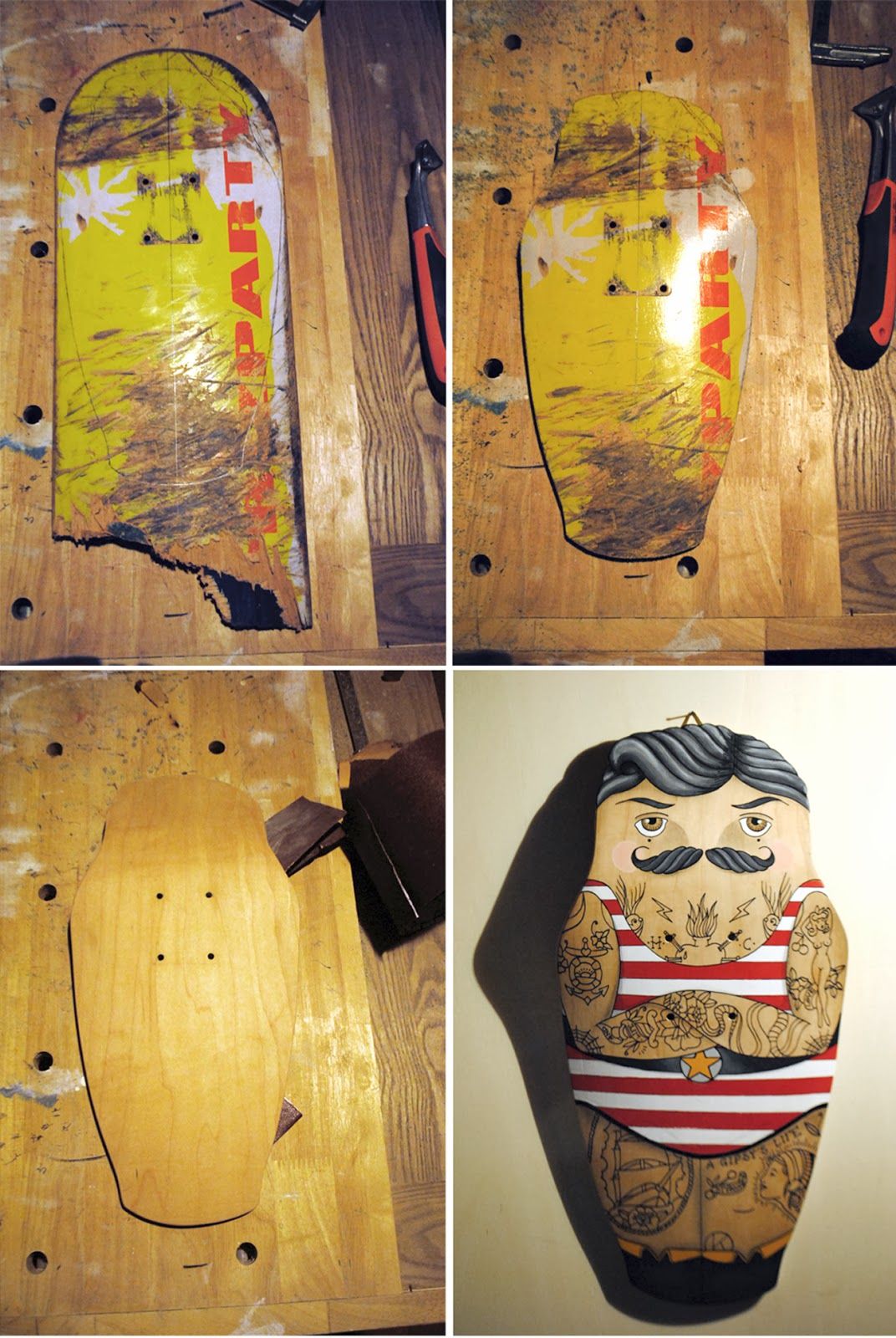 Do you have a process or a certain way to make a new project?
I don't have a well defined method, everything comes instinctively. Only the first steps are standard: I take an old deck, remove the grip and graphics, smooth it and make it like new again. Then I begin shaping and painting it following my ideas. When it's a commission I ask for a theme and some personal information about the customer and this is the starting point for my imagination that will wander and wander until I find out the right inspiration.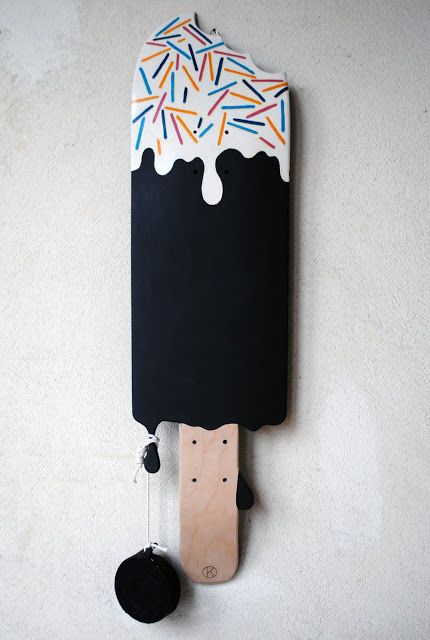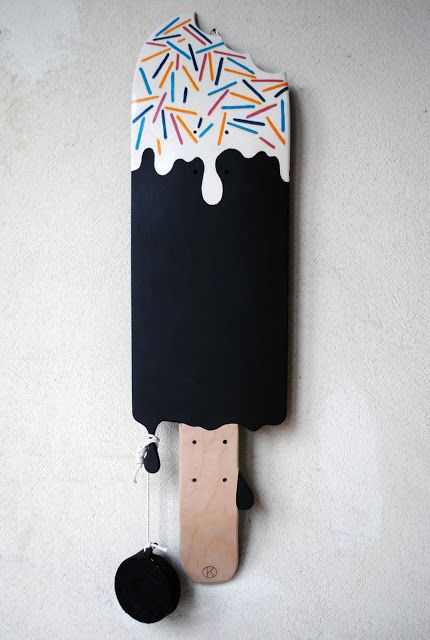 Right now, how do you run your Kre Little Lab? Are you working on commands, just doing your stuff? Doing an exhibition soon?
At the beginning the blog I created was thought as a diary where I published my first works and everything that went through my head but now, since I don't like to talk too much about me, I prefer to write less and give more space to my creations, they express better myself. I started doing works for me until the project caught people attention and I begun selling them getting more and more commissions. Sometimes I would like to go back to the past and just focus on my personal work because it is not always easy to manage the job that gives me to eat and my creational processes. In the past I participated to some handmade markets and small exhibitions with other artists, I hope to do it again.
Seeing people use and enjoy something you've made is also a great feeling.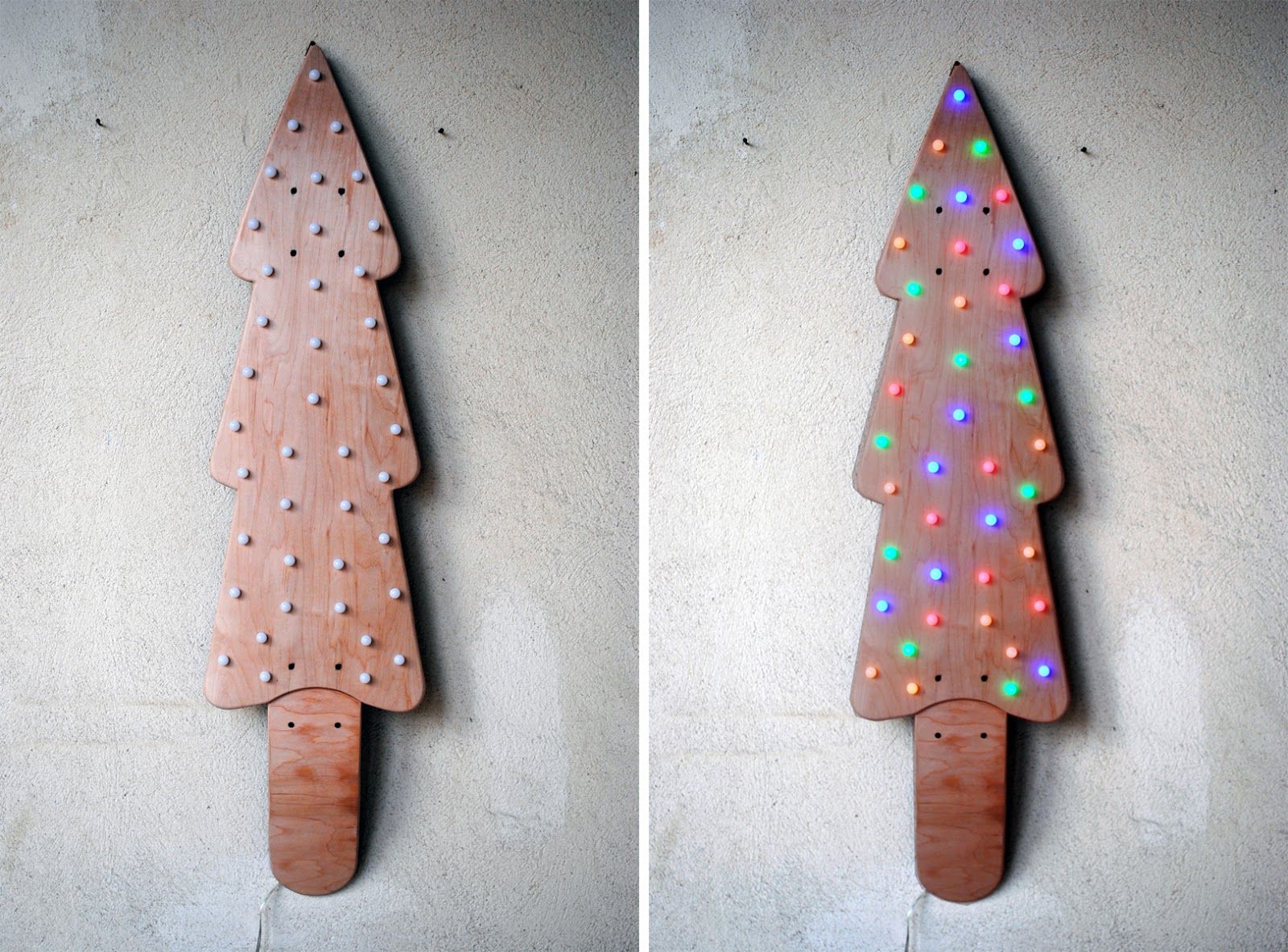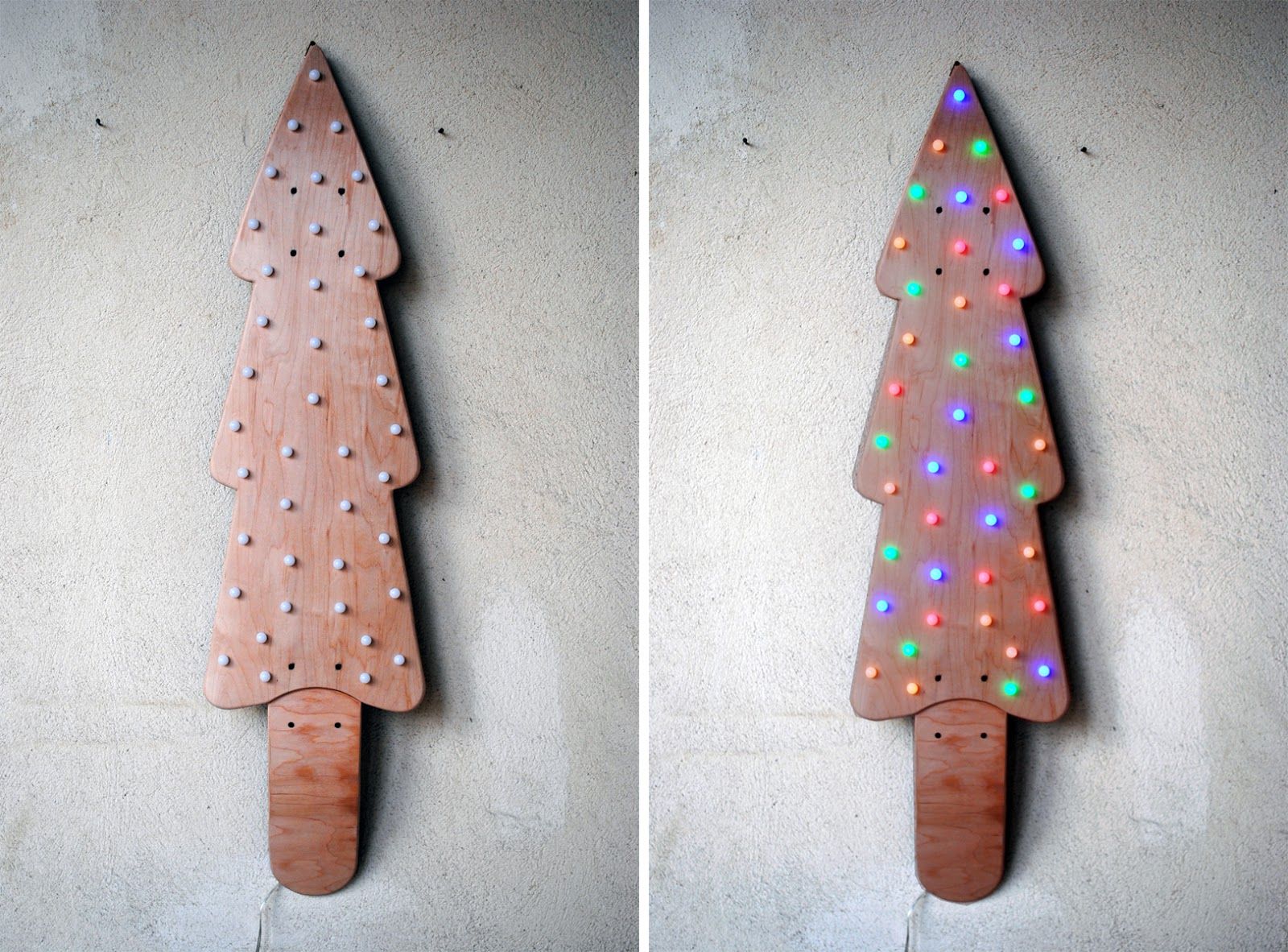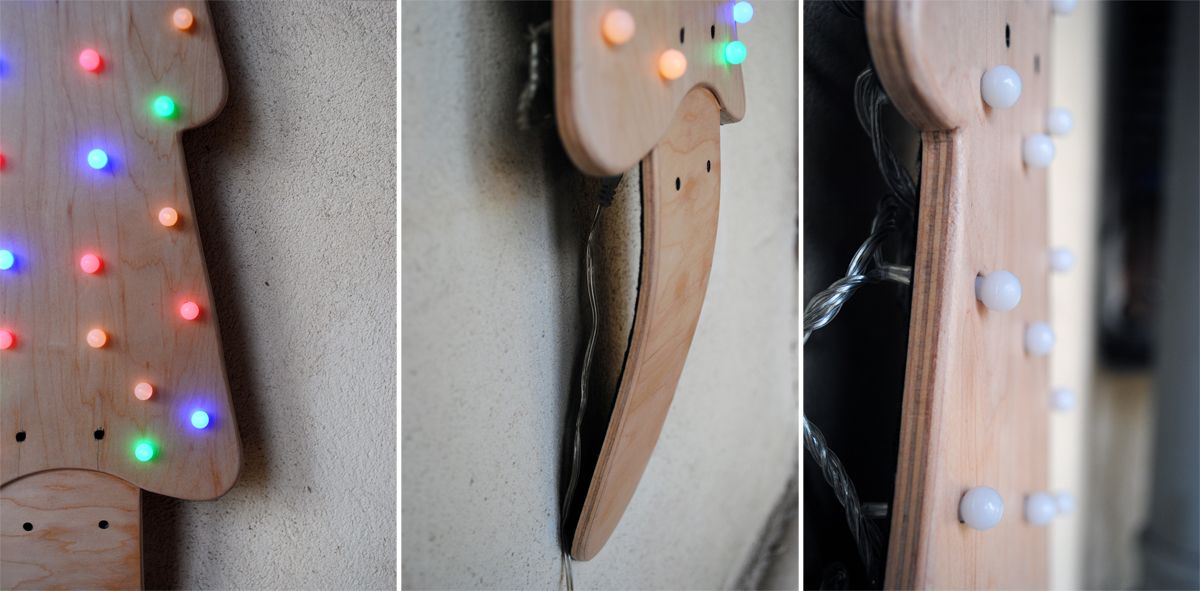 Where did you find inspiration to create new stuff?
Everything that surrounds me can lead me to a creative idea. Surely I have a great influence from the tattoo world, because I really like it and I worked for a while as a studio assistant. The fact that my works are not just painted board but often they are also useful objects is definitely due to my passion for interior design, absolutely another source of inspiration.
What's next? Any new project you're working on?
I have always a lot of ideas in my mind and right now I certainly want to continue improving myself and growing artistically. I would try to create a great portfolio and realize personal exhibitions. Then I'd like to meet other artists who work with boards and why not…to collaborate with some of them…
Thanks for you time, hope to see new board art soon!