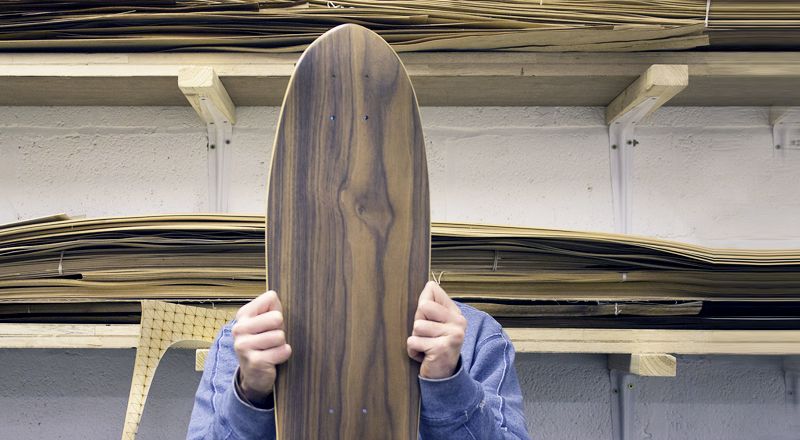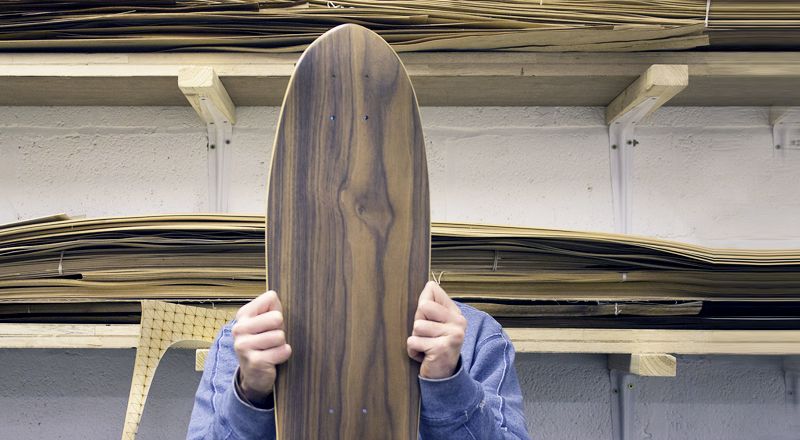 He is THE shaper of South of England, master of wood and creator of Hecs Decks. Hector talks more with us about his passion and work. This interview is an update of a conversation we had in december 2014.
Hello Hector, tell us more about yourself?
I'm 28, grew up in South East London and started pressing decks aged 16 in my garden at home. I have been set up in my workshop in Exeter, Devon for a while now after a year snowboarding and travelling North America.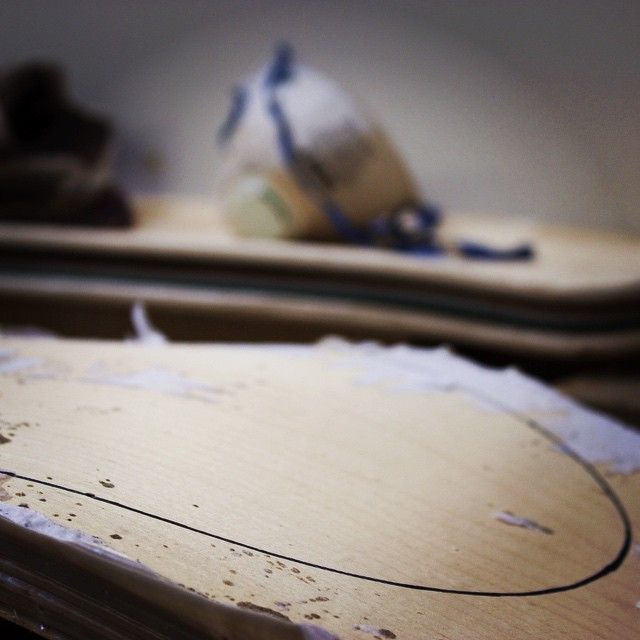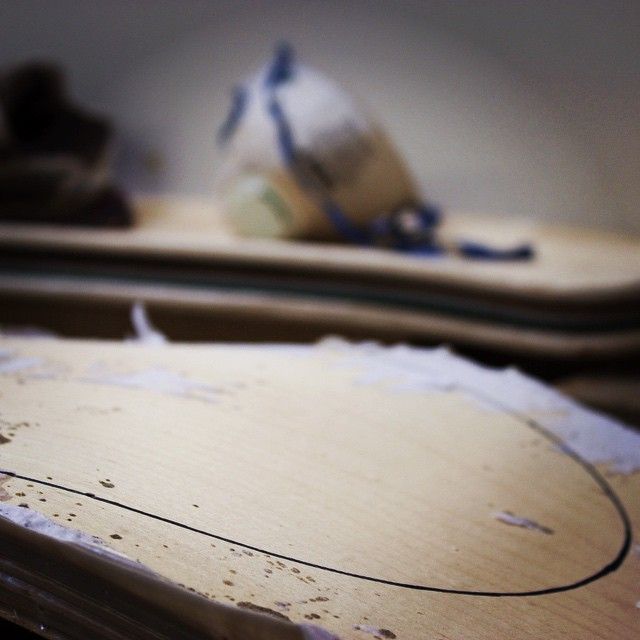 Why did you started working wood? Did you study that?
Both my parents were carpenters so I grew up always making things and working with various materials. I learnt about laminating through work experience at a furniture makers, where I learnt how I could carve my first moulds and generally how to work with wood.
It looks like you have a lot of stuff to make boards, was it difficult to have it all?
Making the boards has been a gradual development, I've slowly collected tools and developed the making processes over the years. A lot of the tools I use are my dads old tools.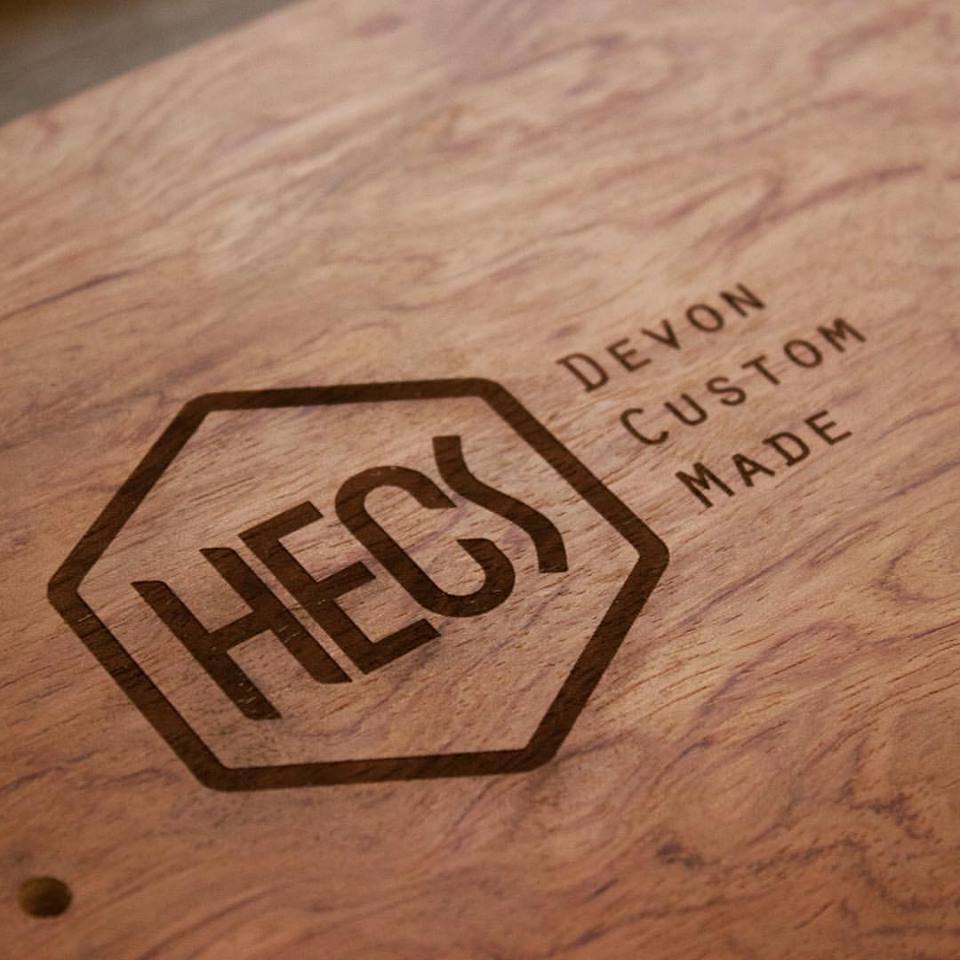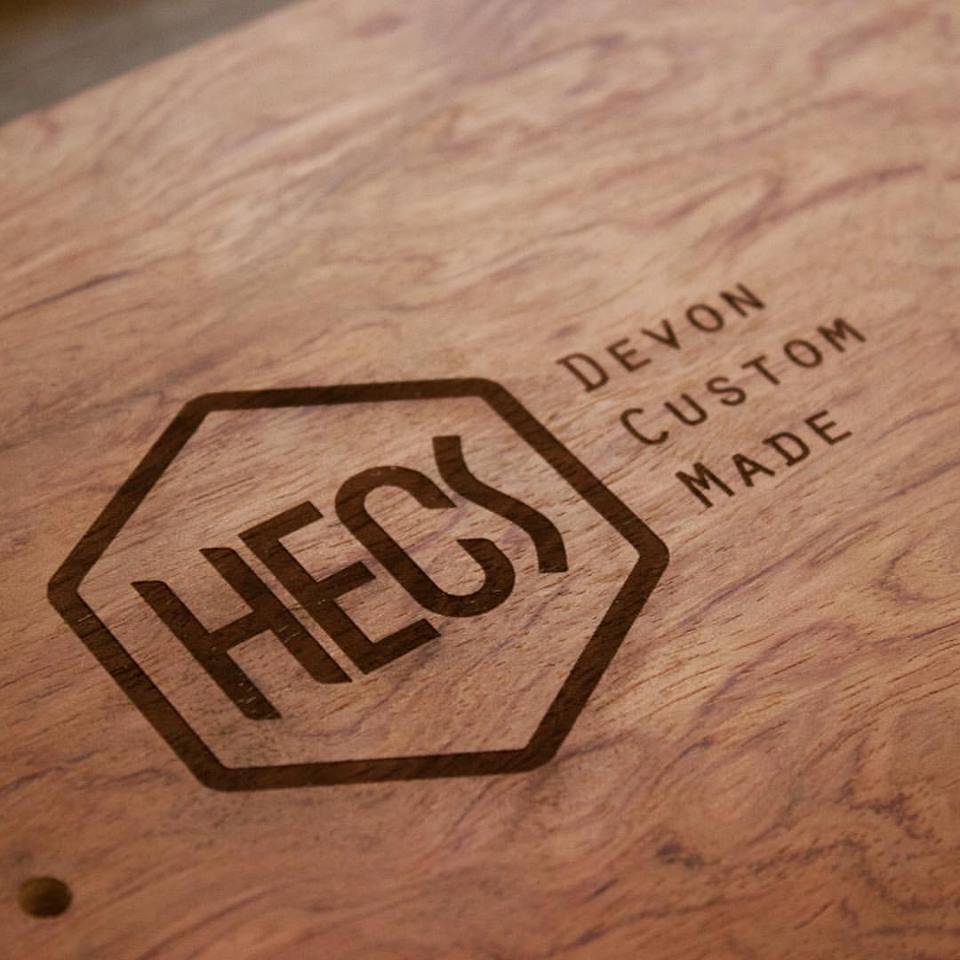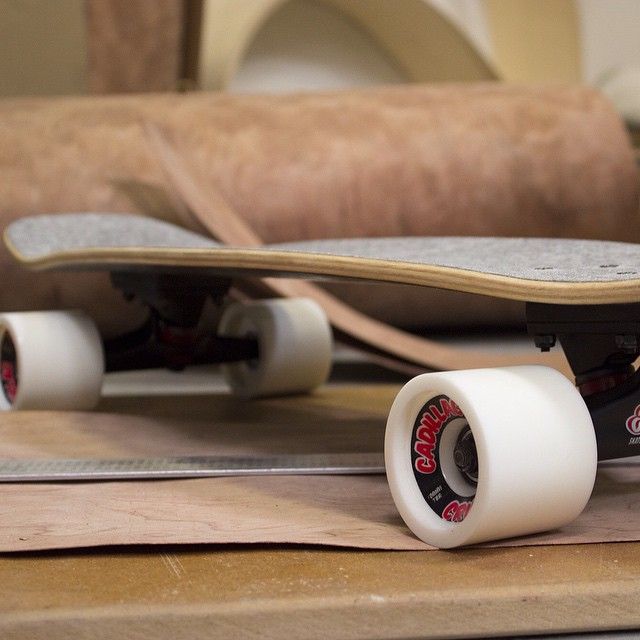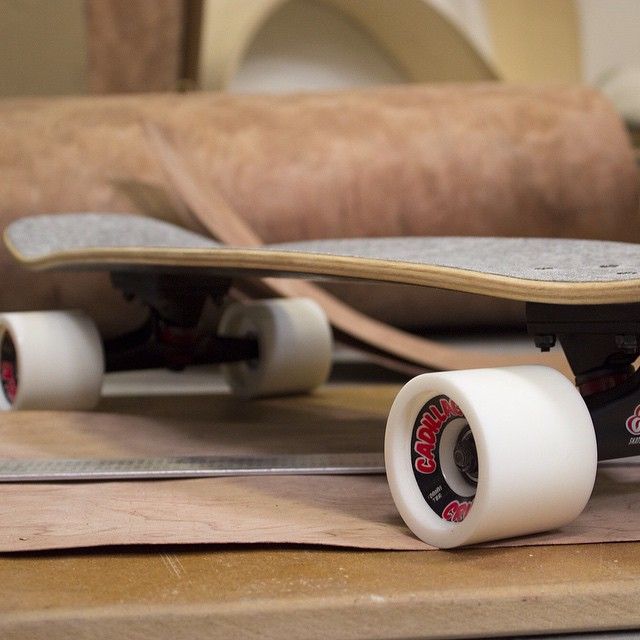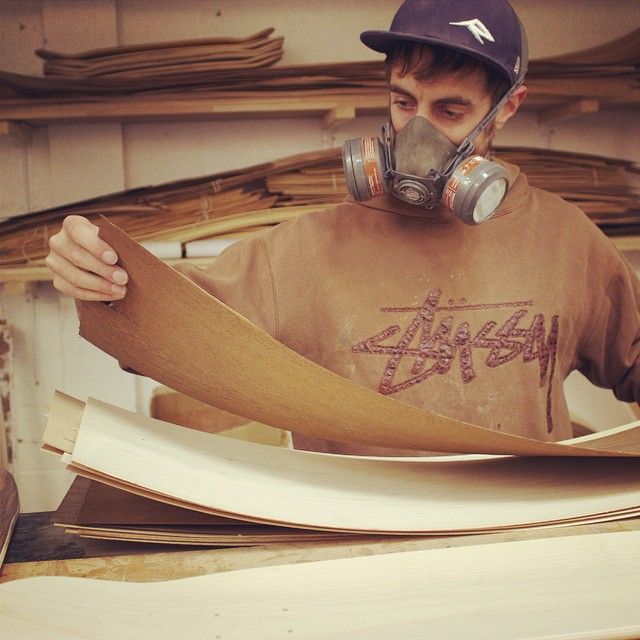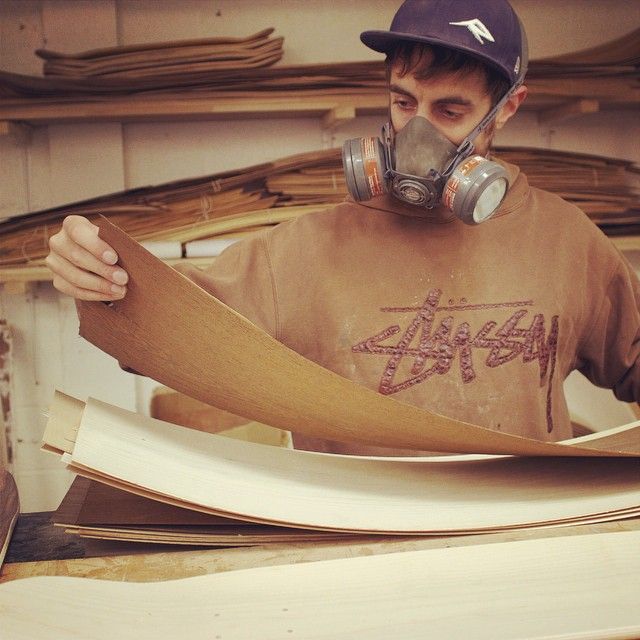 How do you choose your wood? Compared to big brands decks, how would you define the quality of yours?
Making on a smaller scale allows me to be selective with each sheet of veneer and to offer a more unique board. I try to chose unusual wood grains that stand out. I also try to offer as much customisation as possible and can make limited runs of only a few boards with rare woods.
Can you give us 3 tips for anyone out there who wants to try something similar?
Yeah, for me it's to:
Focus on the main aim of what you are trying to do and don't bother doing something that isn't what you're going for.
Find a way to dedicate as much time as possible to what you would really want to do.
Keep it simple.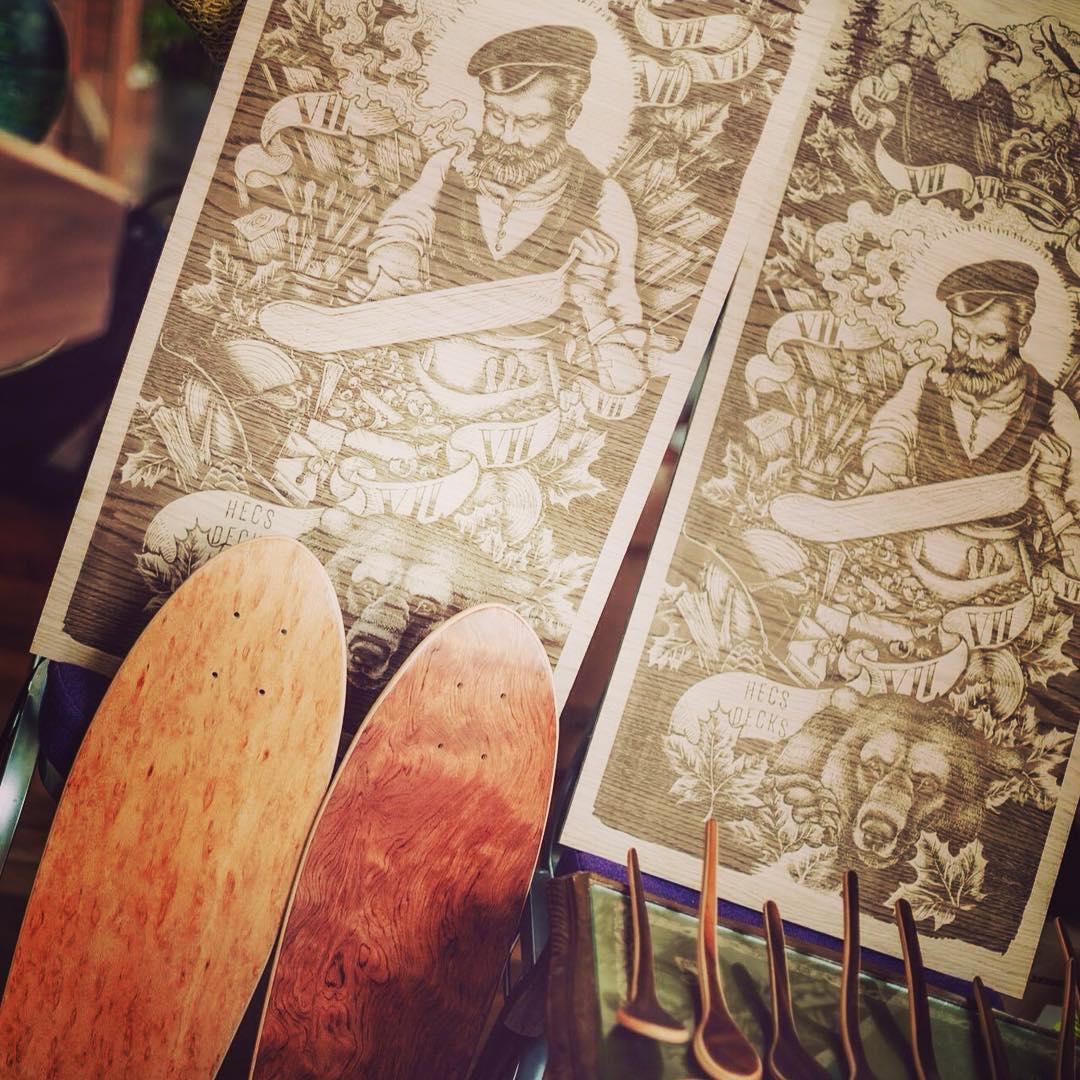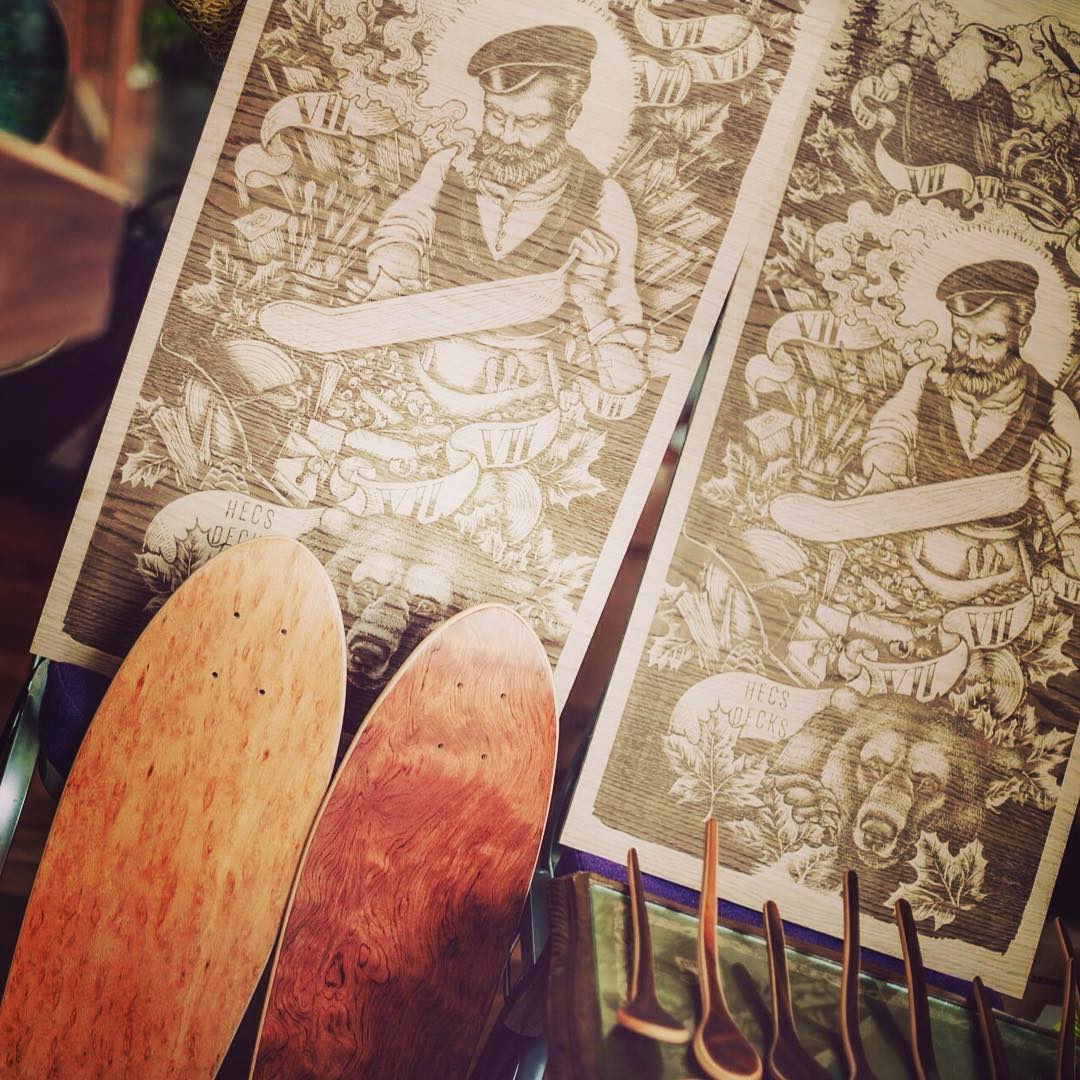 Why did you decide to launch Hecs decks?
I make boards because I like meeting more skaters. All my life I've made lots of my good friends through skateboarding and enjoy being with creative interesting people that are often attracted to skateboarding.
Seeing people use and enjoy something you've made is also a great feeling.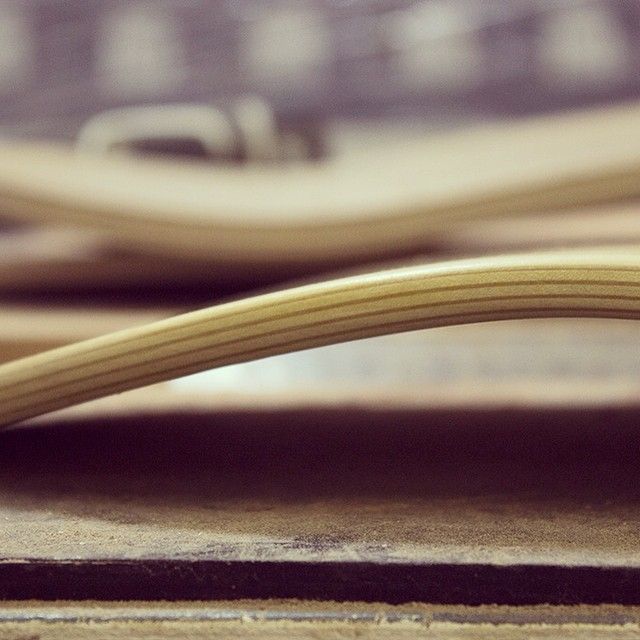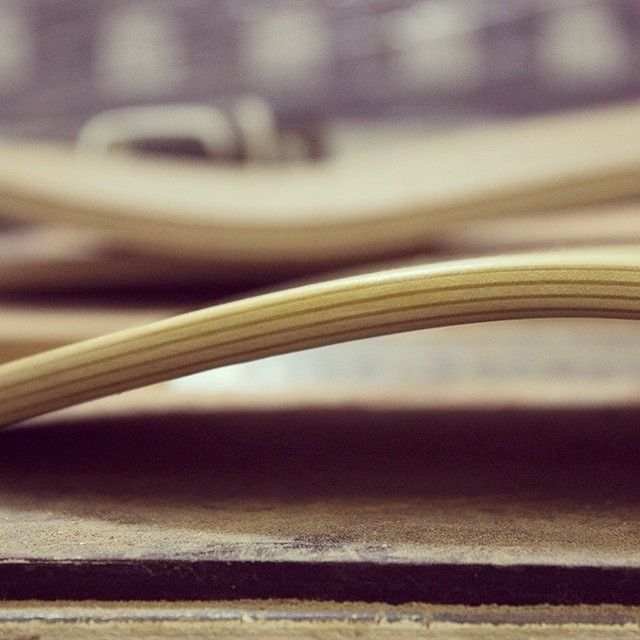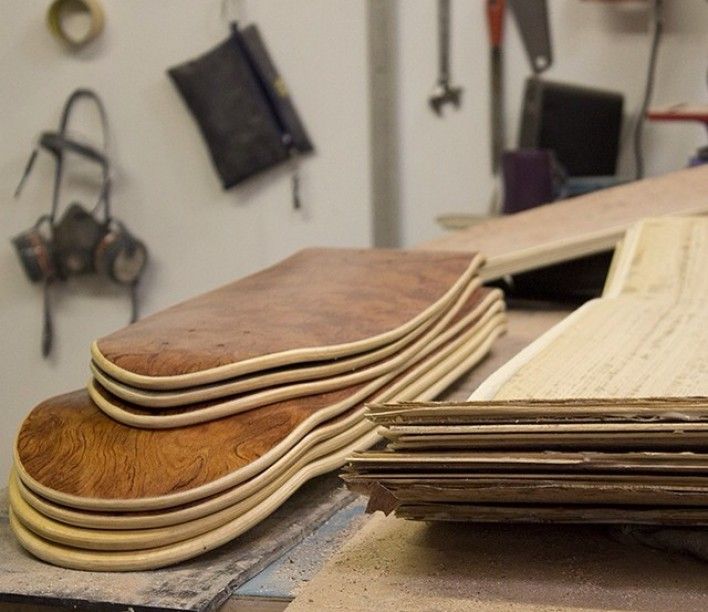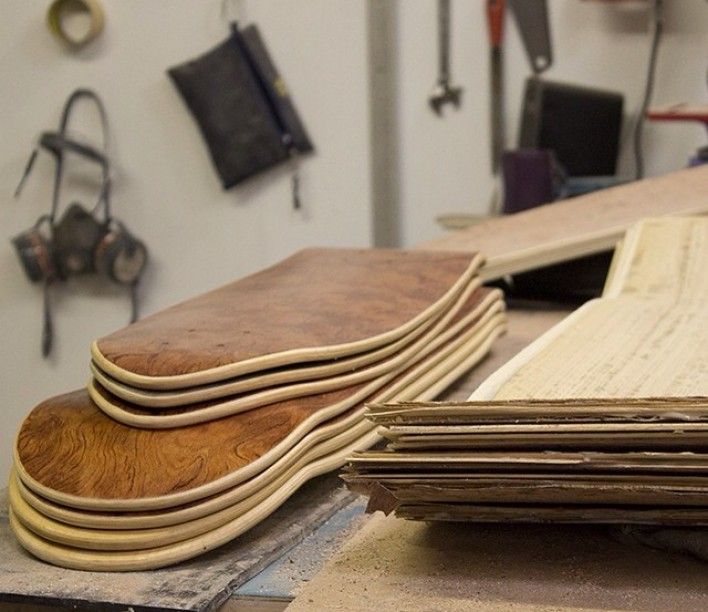 I saw you're also making laser engraved decks. Do you do collaborations with artists or just do it by yourself?
I am currently working with a local illustrator to create a new graphic for engraving, but I also create my own graphics every now and again.
I really like engraving my graphics as you don't cover up any of the wood, even where the graphic is engraved you still get to see the grain of the wood.
Today, what's your plan for Hecs Decks? Or do you have other projects?
I also design furniture every now and again and help local companies make things by doing technical drawings or prototyping work for them. I want to continue to make boards on a small scale and focus on working with special woods and exploring new shapes, I'm currently designing some new pool shapes.
Thanks you for your time Hector!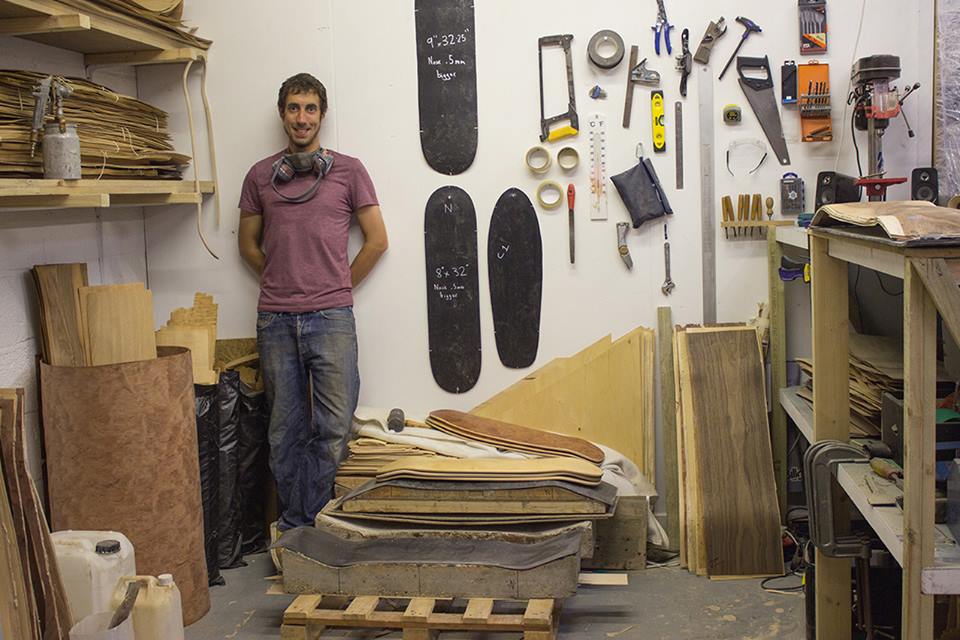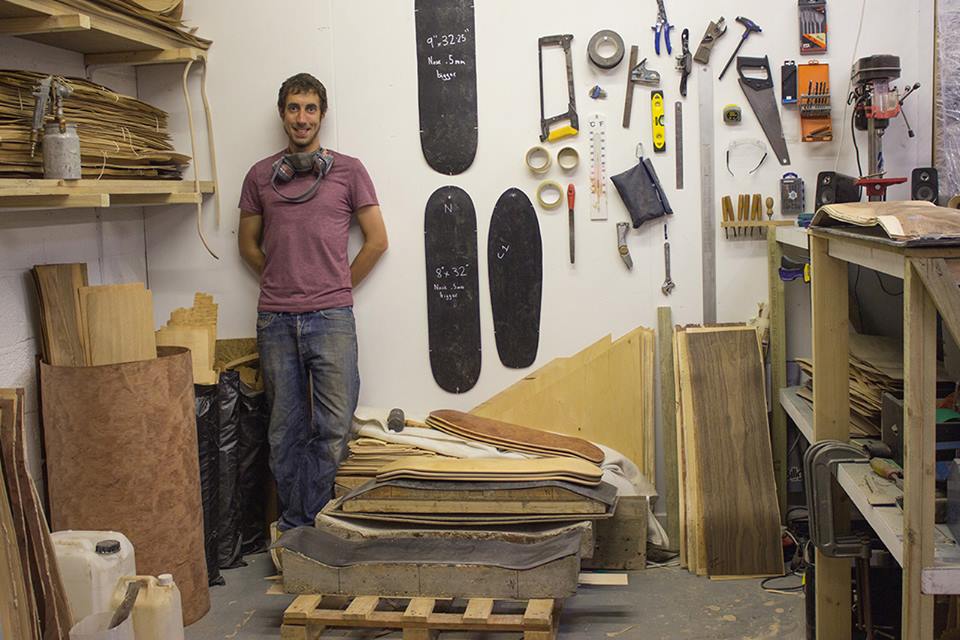 www.hecsdecks.co.uk