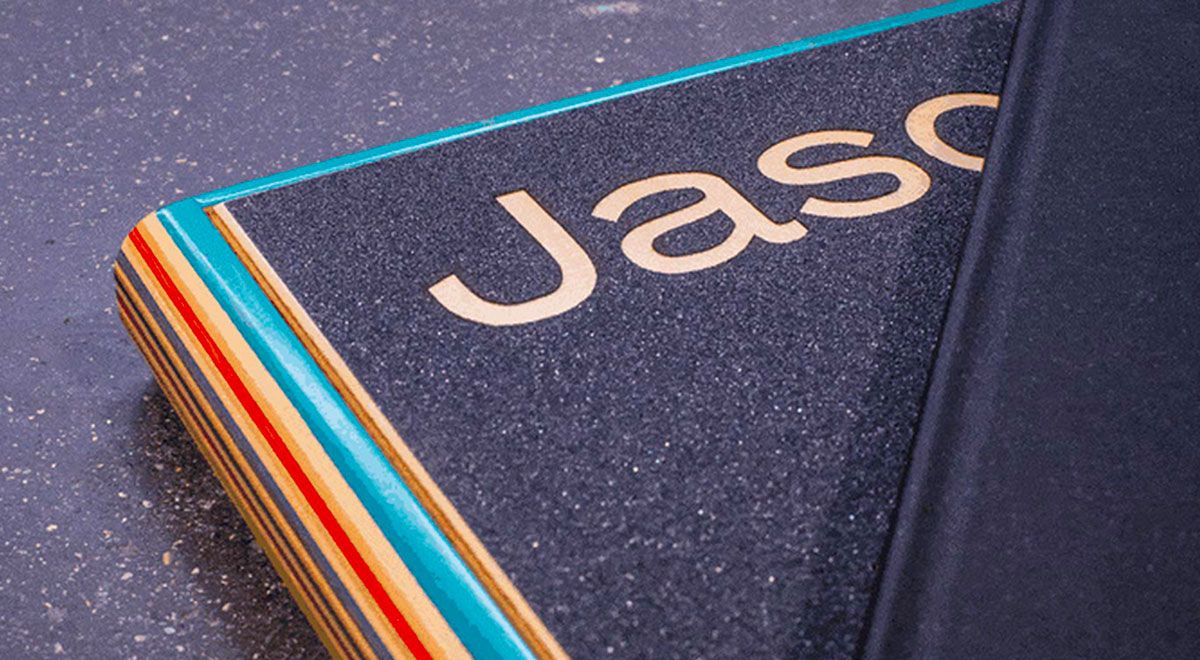 The Lyon skateboarder & collector Mickaël Plasse aka Jason unveils the most beautiful stickers from his collection in his new book. Entitled 'Jason, Thirty years without sticking', it presents 1,100 skate stickers from historic brands such as Powell Peralta, Lords of Dogtown or Santa Cruz, to the legendary Independent, Girl or Spitfire through lesser known brands, local or today missing.
Produced in collaboration with creatives Johan Chaneac and Benoit Canaud, the book features interviews with Steve Alba, Chris Miller and Ed Templeton to name a few. They give us anecdotes and their points of view on the impact of stickers on the world of skateboarding.
The book is at the project stage and is available for crowdfunding on Kickstarter. There are still a few Early Bird packs left to order it at -20% or others to have it with the box of recycled skateboards signed Spotwaste.