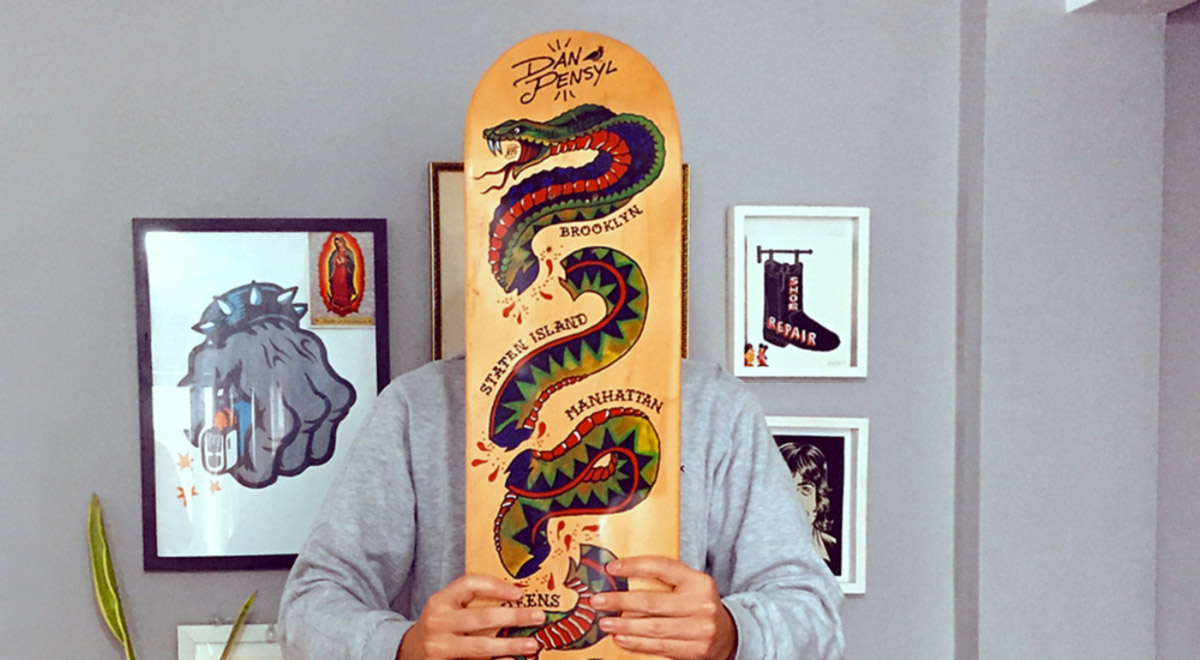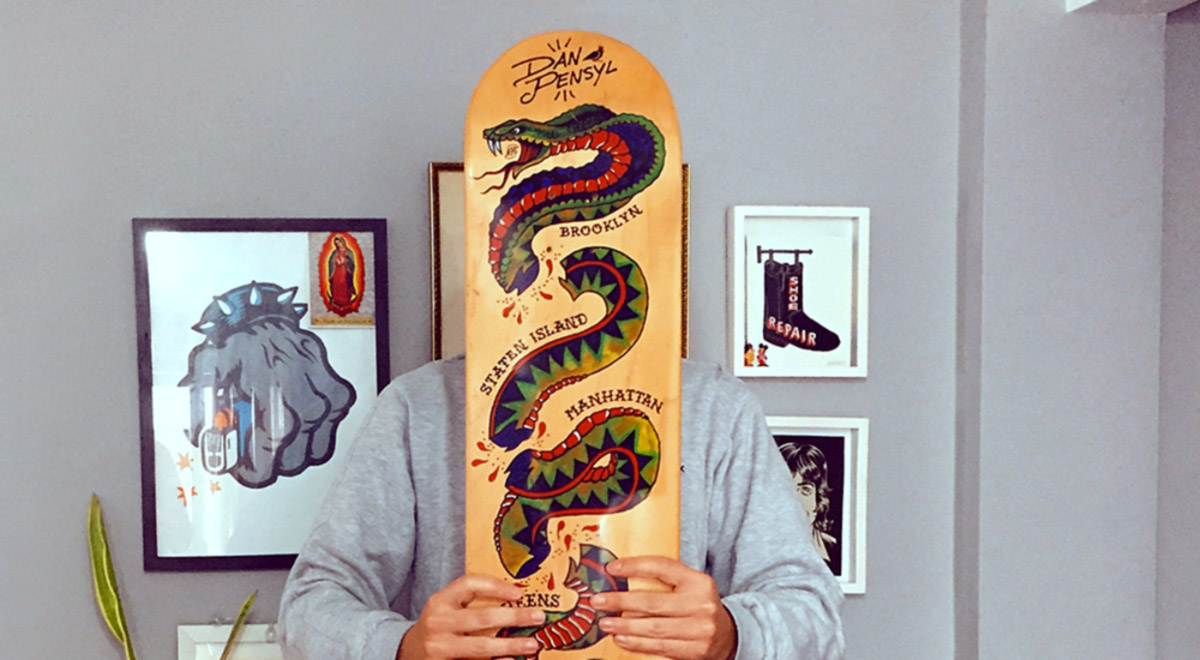 I contacted Yaia (Julio Cesar Battistelli of his real name) the very first time for the beautiful board he holds in front of his face. The goal was to present it in the book Skate Art but for various reasons it's a series he made for Primitive that ended up in the book. In short, I continued to follow his talented work that he now does for the skate industry.
Sponsored by

I think you have to take that anger and translate it to something positive with your artwork.
Hello Julio, happy to have you here! How is life going in Rosario, Argentina? What are you working on right now?
La vie à Rosario est bizarre, mon pays traverse une mauvaise phase économique qui semble ne jamais finir … On peut ressentir l'anxiété d'une colère des gens dans la rue, la criminalité augmente plus vite que le prix des biens… mais la même chose peut être dit que l'on parle de n'importe quelle autre ville du tier monde en ce moment, et c'est la réalité dans laquelle j'ai grandi, c'est l'endroit où je trouve mon inspiration. Je pense qu'il faut prendre sa colère et la traduire en quelque chose de positif avec son œuvre. DONC dans ce contexte, je fais des graphismes pour Santa Cruz, Adidas Skateboarding et Hurley.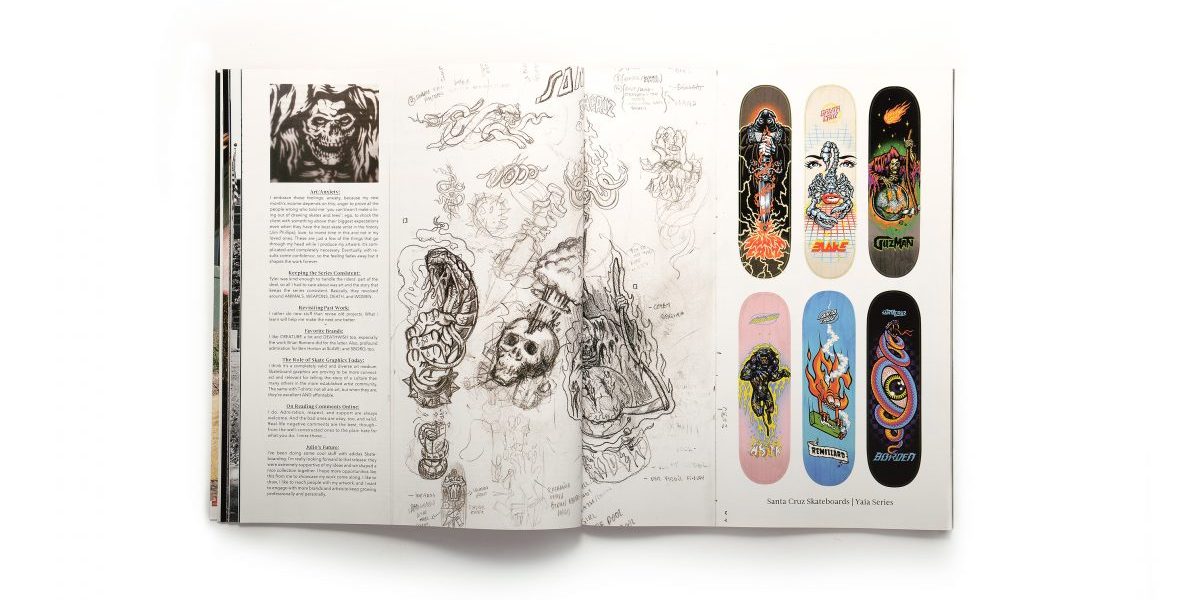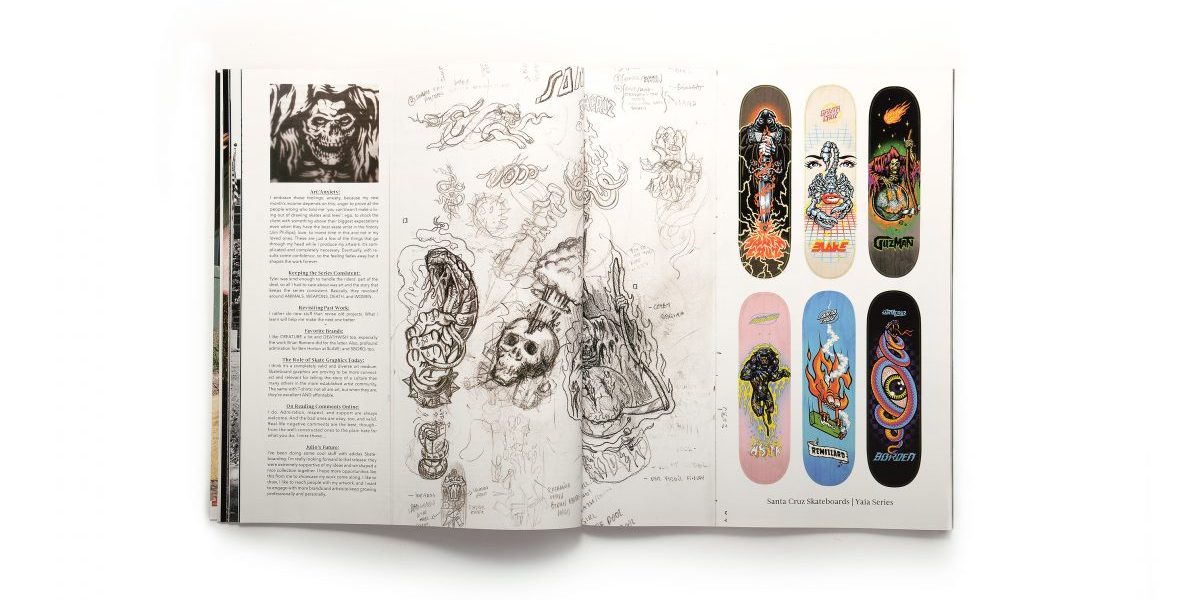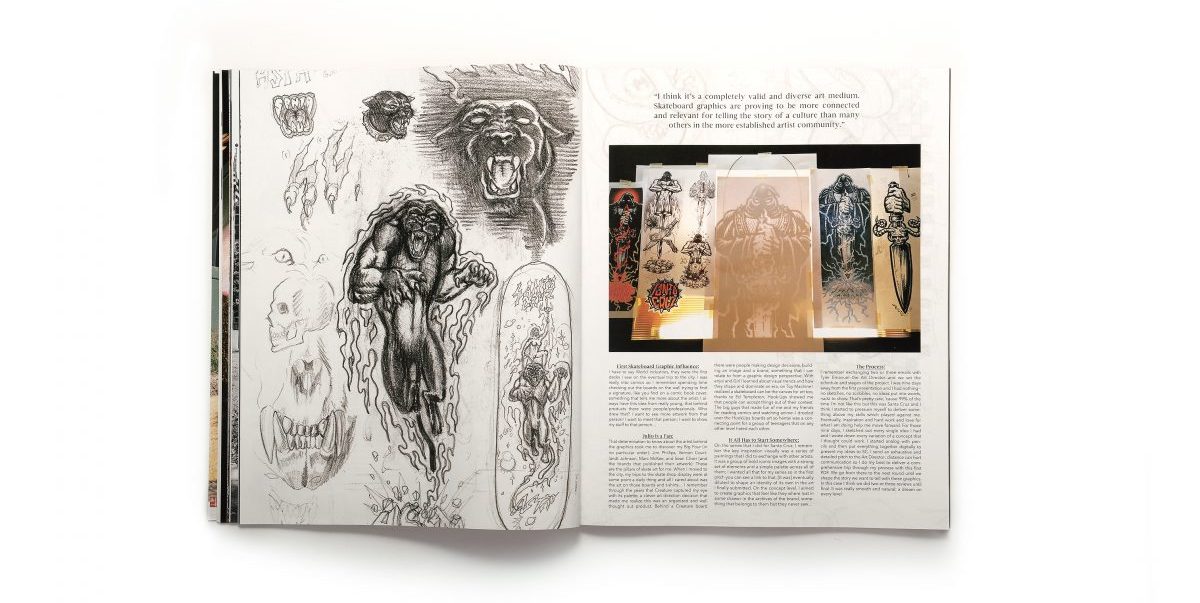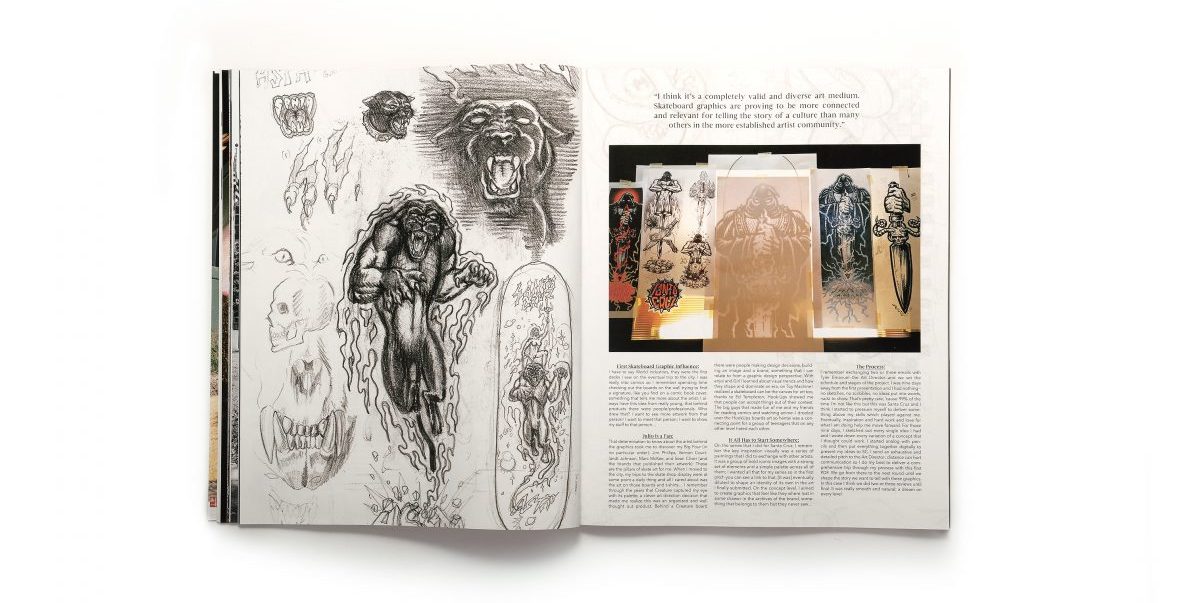 How long have you been doing illustration? And that these illustrations are sometimes skate graphics?
Since I can remember. Skate related graphics I think it started around 10 years ago for CRIME.
About being proud, I like to think I am proud of all my boards.
Besides, what is the first board / series you have designed? And which one are you most proud of?
The first mass produced board graphic I did was for CRIME.
It was 2008 and it was the first step into everything that came next. It was a great experience because boards present a radical change in layout, I was really used to do t-shirts graphics back then so it was quite a challenge to understand that new typology.
About being proud, I like to think I am proud of all my boards. The first series for Santa Cruz was a dream come true for sure.

Occasional sponsorships help keep us going. Thanks to abs Skateboarding for sponsoring us!
Hurley, Adidas, Santa Cruz, how did you come to work with all these customers? Do you always work remotely with them?
I think its a mix of lucky, passion, experience, commitment, patience, skills, friends, hard work and who knows what else…
I always work from Rosario, Argentina. I always think how different could my work be if I'll be there with the client, but I have good results working this way.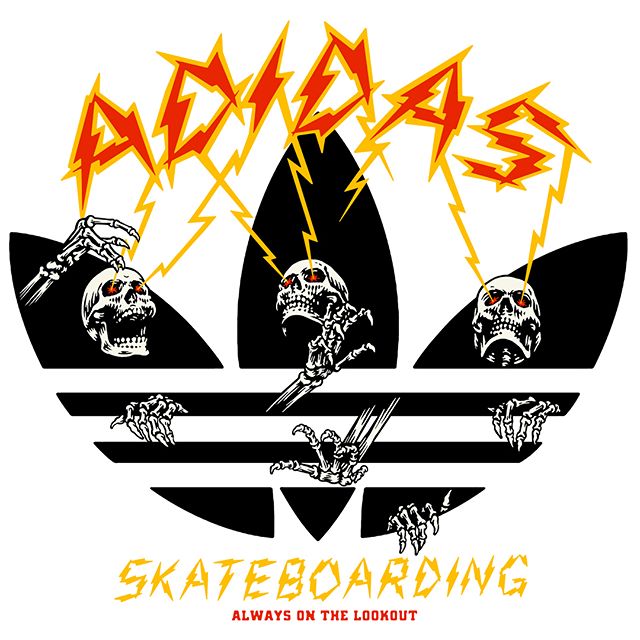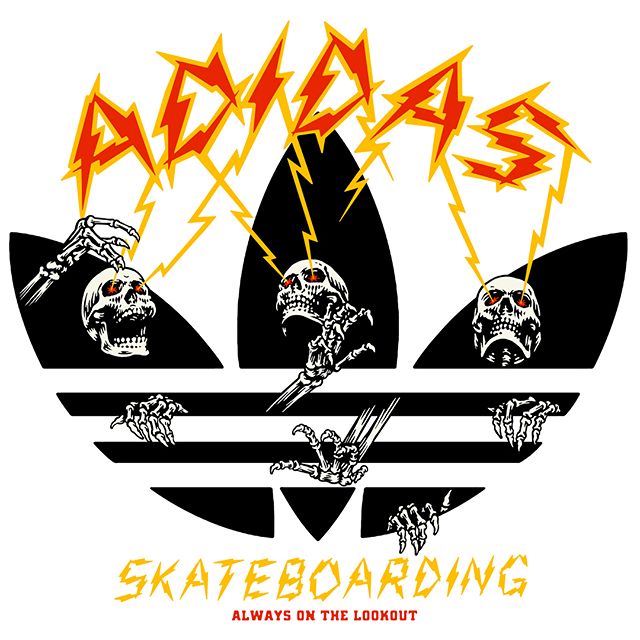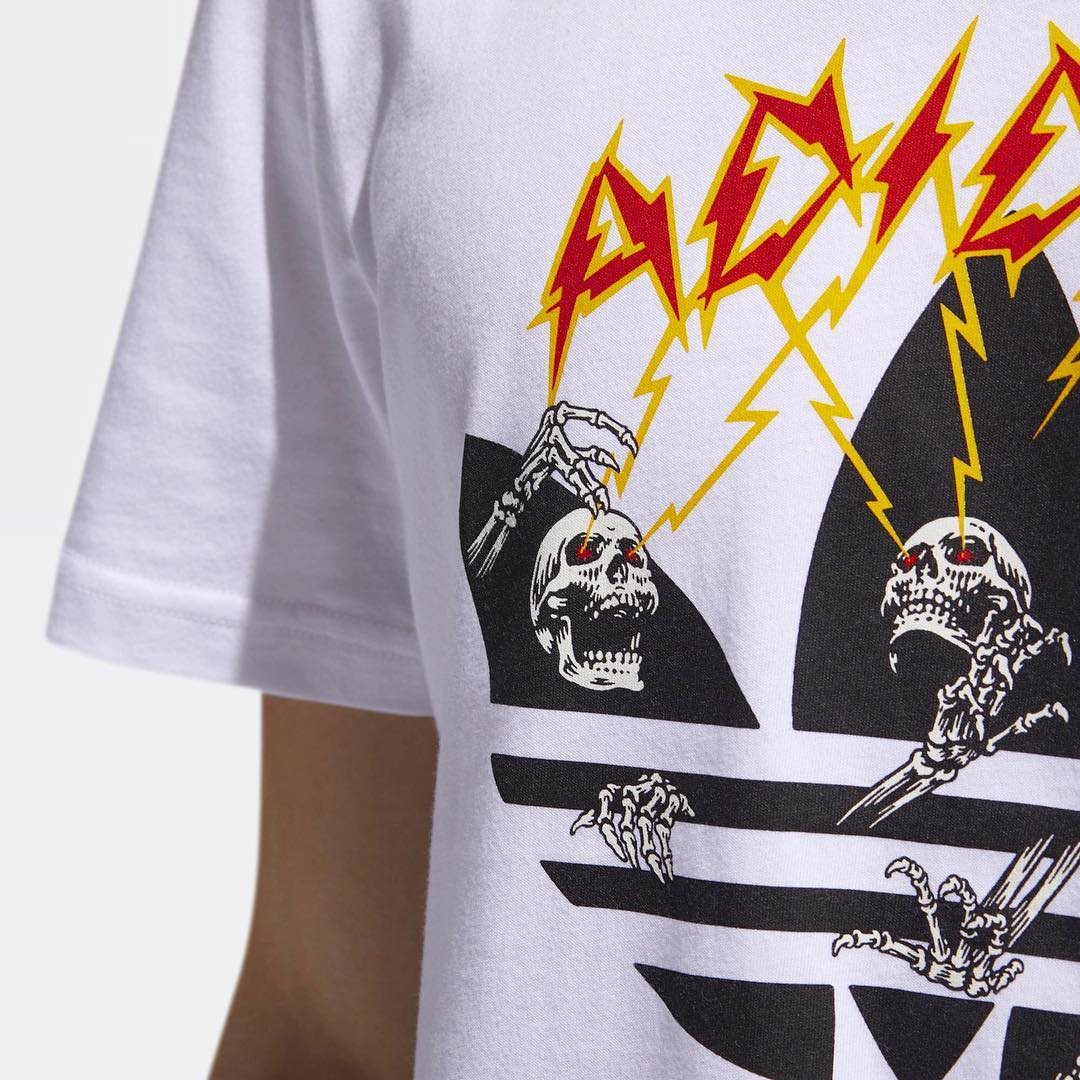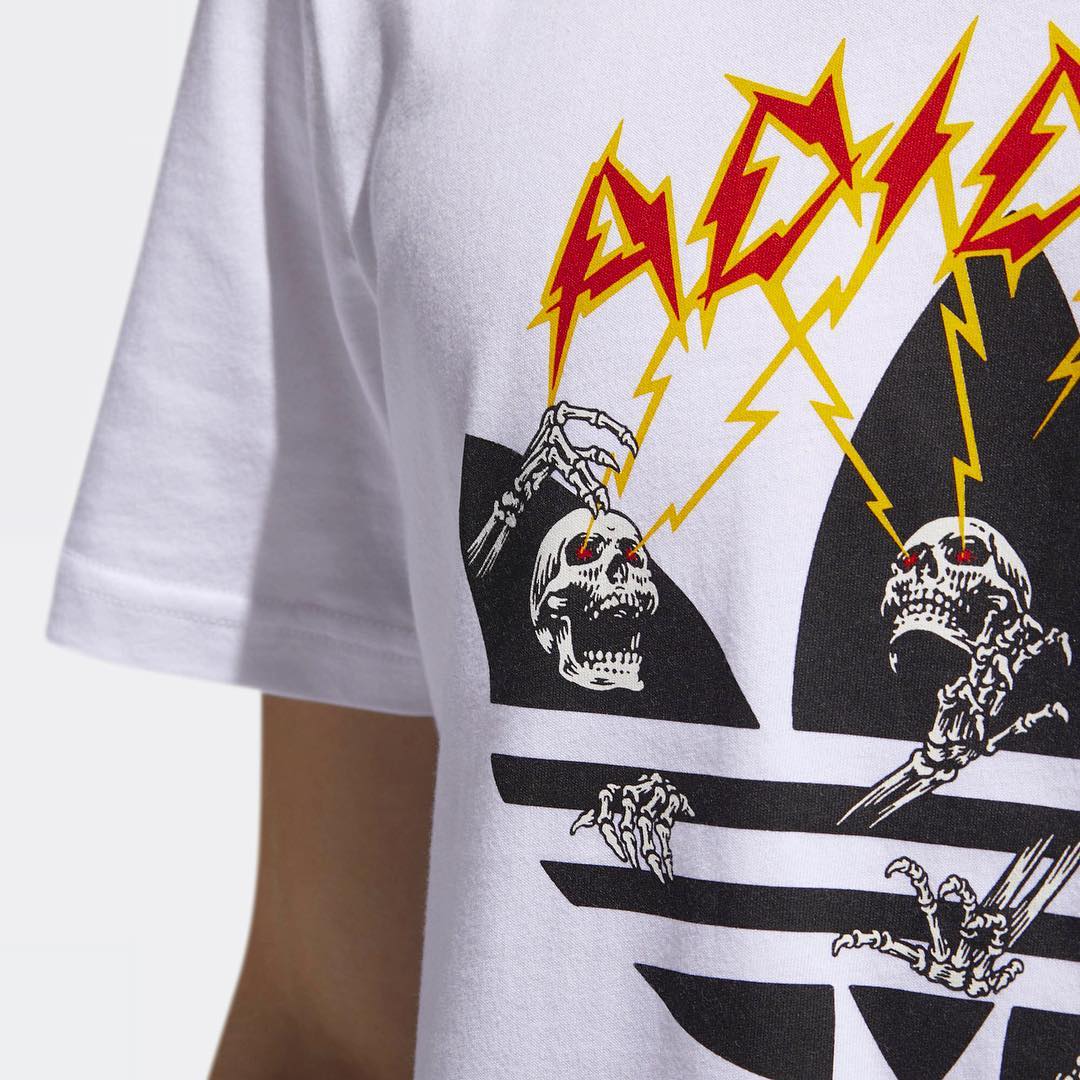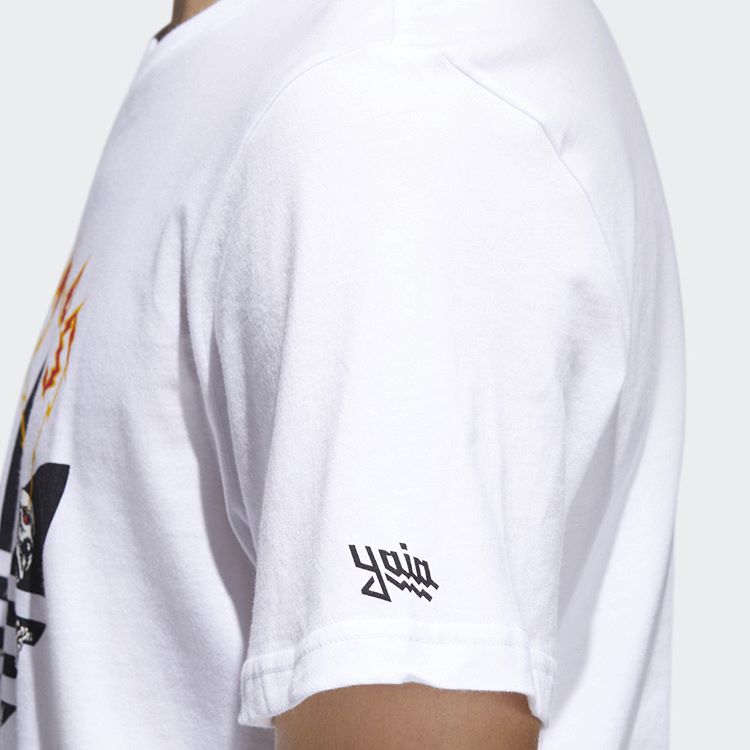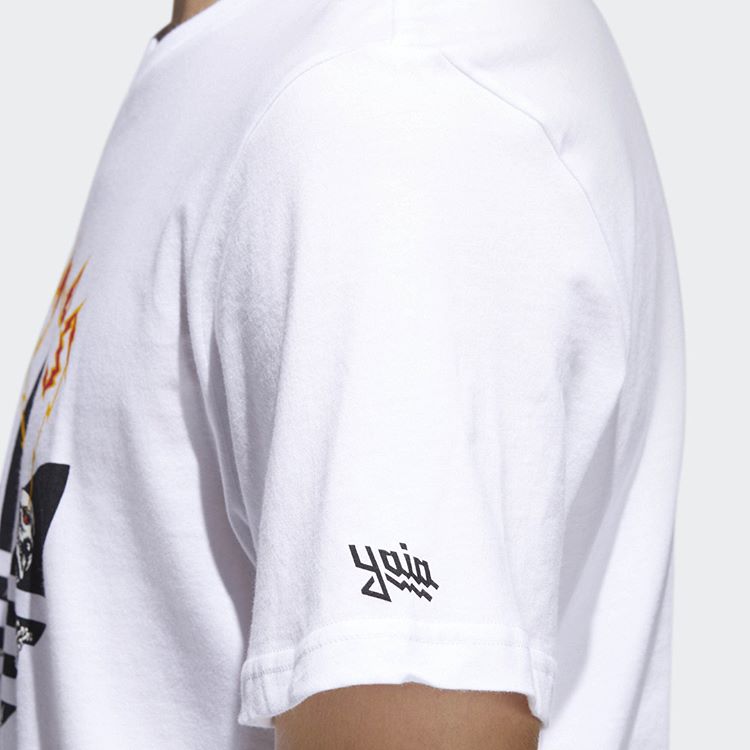 Making boards for Santa Cruz, wasn't your ultimate dream? And what is your next dream?
Definitely, when I did that SC series my main goal was to make something that feels like it was lost in their archives, something that was produced in that same time and can live along with their classics but they never saw before… and in the end make them think, "Damn! why it took us so long to ask this guy for artwork..!"
…anybody that can respond with accuracy about how it will evolve its either lying or the next great artist…
When you take out a series like the one you did for Primitive, how does it go? Do you have a certain creative process?
The Primitive series was a challenge and I appreciate Matthew Skiff for trust my skills there. It was really long process, and it took a lot of time to plan the layout, sketch all the elements and nail the style. I think I invested exclusively a whole month of my time for each one of those.
Can you define how you see skate art? And how do you see it evolving in the years to come?
I think anything can be put in the bottom of a skate or in the front of the tee, sometimes it can be good, something is just crap and sometimes is art. When is art its unpredictable and anybody that can respond with accuracy about how it will evolve its either lying or the next great artist…
Can you give us 3 artist Instagram accounts that inspire you the most at the moment?
@ttusk
@littlethunder
@kseremetis
What are the upcoming projects you can talk to us about?
A new set of artworks for the Hurley Pro Surfers Series is in the making and I love how its shaping. I got some new products with adidas skateboarding too, and there is a new Graphic for SC that just dropped.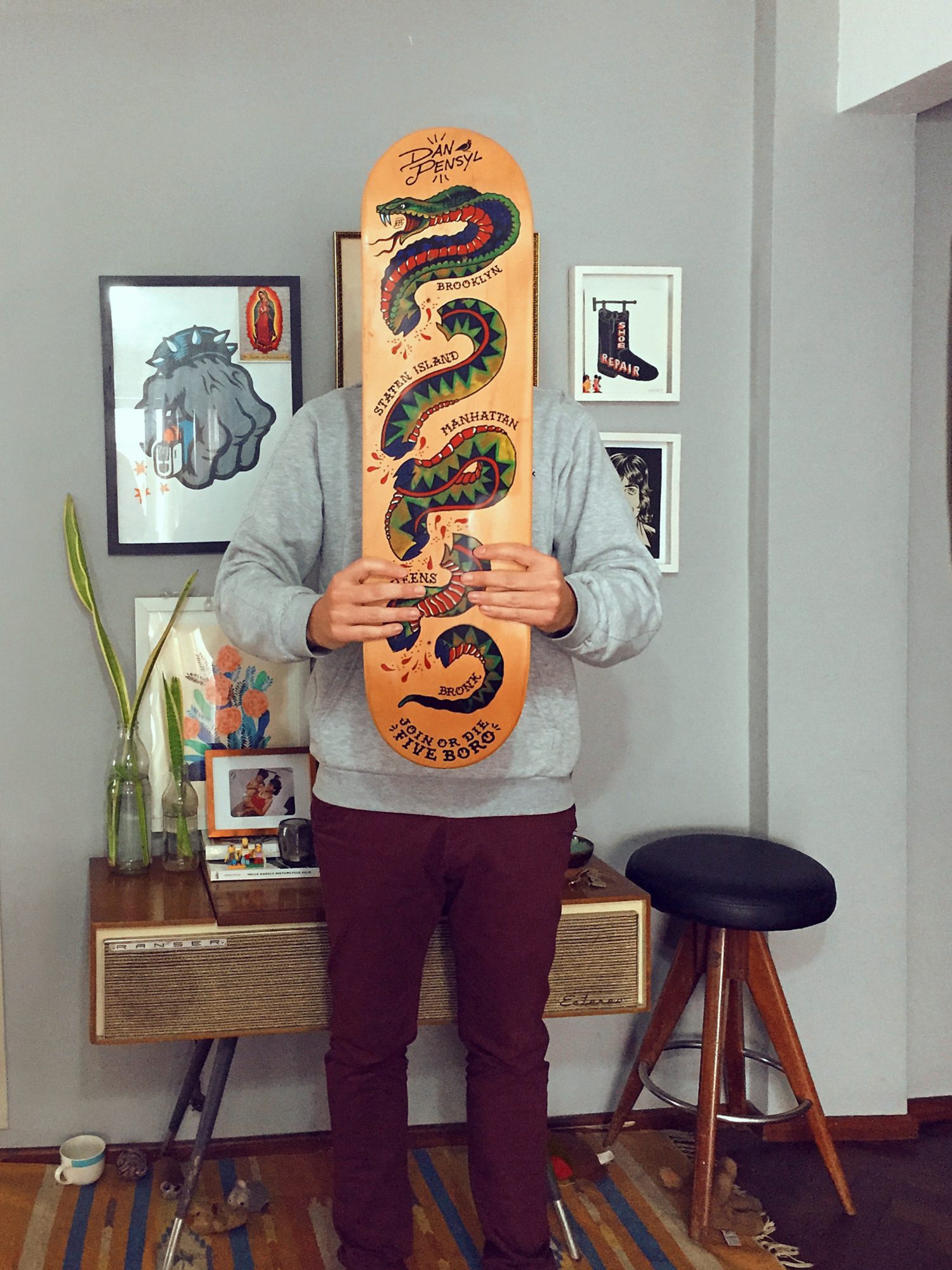 And a couple of short questions for short answers:
You are more:
UNIQUE OR MASS PRODUCTION: mass produced originals.
PAPER OR TABLET SHEET: both.

SKATE & CREATE ou SKATE & DESTROY : Destroy & Destroy.
FAVORITE SKATE SERIES EVER: Everything Ben Horton does in $LAVE and Jim Phillips Roskopp Series.
WHAT BOOSTS YOU: Invoice pay on due date.
FAVORITE TRICK: Ns/Nc.
FAVORITE SKATER: Dressen.
YOUR DREAM: That my artwork continues to inspire beyond my existence.
www.yaiagift.com.ar
www.instagram.com/yaiagift
Sponsored by

Thanks to abs Skateboarding for sponsoring us. ABS is the specialist in the sale of sports equipment in Lyon, Annecy & amp; Grenoble: skateboard, snowboard, technical sportswear, mountain since 1992.